Date
: June 5, 2023 at 12:00
pm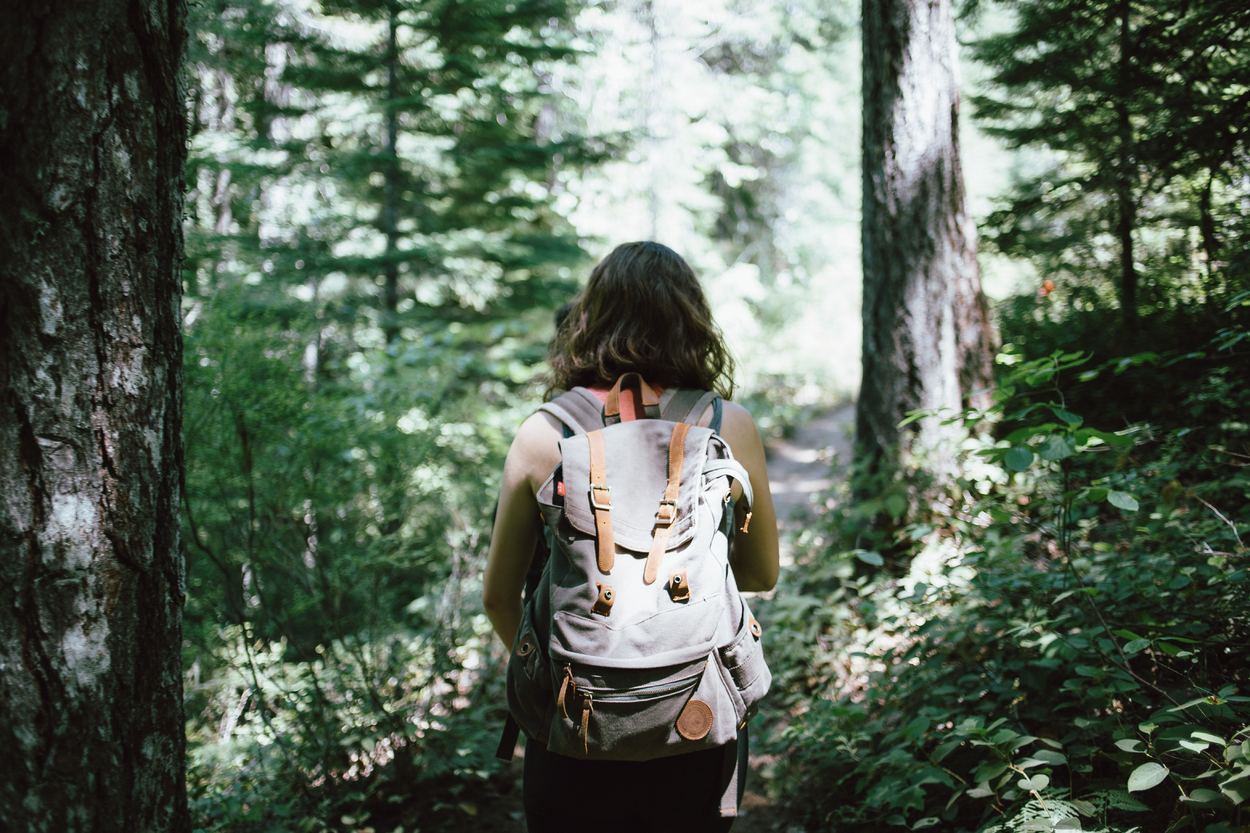 Summer is a time for outdoor activities and fresh produce, recreation and renewal! Interested clergy and annual conference staff from the Dakotas and Minnesota Annual Conferences are invited at no charge to join Avera Health Coaches for Choose to Lose those unhealthy habits, a program that spends time in each of 12 weekly virtual sessions focusing on a different aspect of a healthy lifestyle.

Throughout the program, you will be guided through the areas of physical activity and nutrition and how making small changes can have a significant impact on weight management. Most will see a 5% weight loss and learn ways to achieve a healthier lifestyle for you and those you love.

If clergy or staff would like to include a +1 - partner, friend, colleague—to join the journey to a healthier lifestyle, they may do so at no charge as well. Both individuals simply must register. We need 15 people minimum to create a group. Participants are asked to commit to at least 10 of the 12 sessions. Two group options to choose from are:
Group 1: Begins June 5 – August 28, Mondays 12-12:30 p.m. (Does not meet on July 3)
Group 2 : Begins June 15 – August 31, Thursdays 9-9:30 a.m.
Register:
Group 1: Mondays 12-12:30 p.m. – Register for Monday Group
Group 2: Thursdays 9-9:30 a.m. – Register for Thursday Group
Deadline: Register by June 1 for Group 1 and June 13, 12 midnight, for Group 2.
Cost: Free

Those who attend at least 10 of the 12 sessions will be placed in a drawing and eligible for individual health coaching sessions!
| | | | | |
| --- | --- | --- | --- | --- |
| Group 1 Sessions | Mondays 12-12:30 pm Dates | | Group 2 Sessions | Thursdays 9-9:30 am Dates |
| 1 | June 5 | | 1 | June 15 |
| 2 | June 12 | | 2 | June 22 |
| 3 | June 19 | | 3 | June 29 |
| 4 | June 26 | | 4 | July 6 |
| 5 | July 10 | | 5 | July 13 |
| 6 | July 17 | | 6 | July 20 |
| 7 | July 24 | | 7 | July 27 |
| 8 | July 31 | | 8 | August 3 |
| 9 | August 7 | | 9 | August 10 |
| 10 | August 14 | | 10 | August 17 |
| 11 | August 21 | | 11 | August 24 |
| 12 | August 28 | | 12 | August 31 |