Date
: November 13 at 12:00
am
- Nov 14, 2020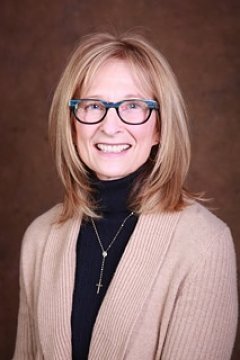 Congregational Care Workshop
Zoom

November 13, 2020, from 12:00 p.m. - 7:00 p.m. CST
Saturday, November 14, 2020 from 9:00 a.m. - 5:00 p.m. CST
Register by the deadline, Wednesday, November 4, 2020.
Learn how to care for each other and the people in your community during this pandemic. Join us in growing the care ministries in your congregation! If you have participated in this workshop before, this will qualify as recertification as there is much new information in light of how COVID-19 has impacted care ministry.
Pastors please make plans to join us! Start by praying for and building your team of at least two laity from your church. Larger churches often have a team of 5-10 people. This workshop will help you create and grow this ministry. Congregational Care Ministers are lay persons empowered to share their gifts of ministry.