Location
: Watertown First UMC
Date
: March 18, 2023 at 4:00
pm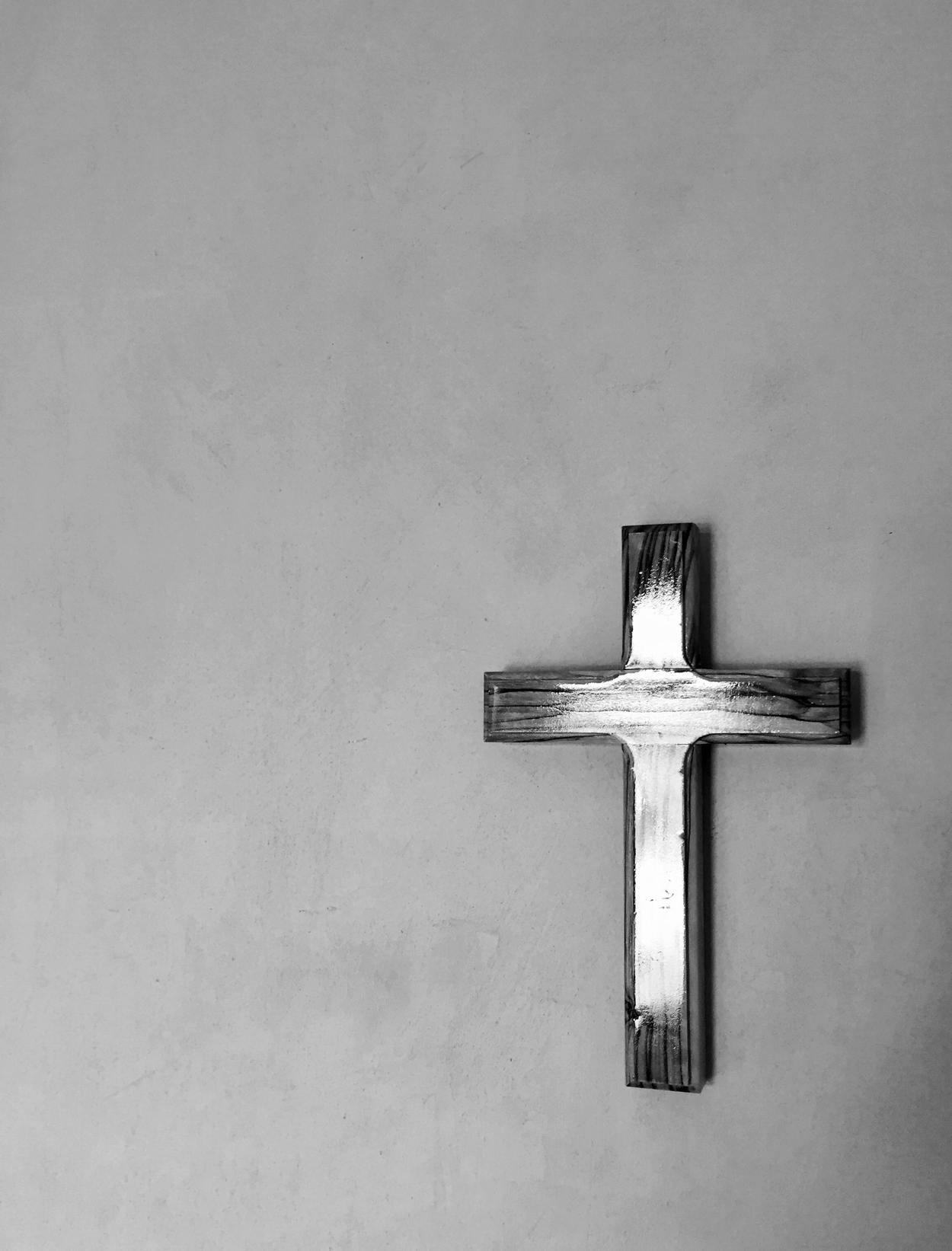 United Methodists in the Dakotas are invited to come and meet Bishop Lanette, hear some of her story, worship together, enjoy warm hospitality and good conversation, and leave with a renewed sense of hope for the future.
Come and join us at:
Watertown First UMC, 4 2nd Ave SE, Watertown, SD, Saturday, March 18, 4 - 6 p.m. CST
--> dessert reception and conversation begins at 4 p.m. followed by worship at 5 p.m. CST
--> View a livestream of the worship service here.
Please RSVP under the following link to help with planning - click HERE.