Location
: Pushout: The Criminalization of Black Girls in Schools
Date
: August 12 at 12:00
am
- Aug 14, 2021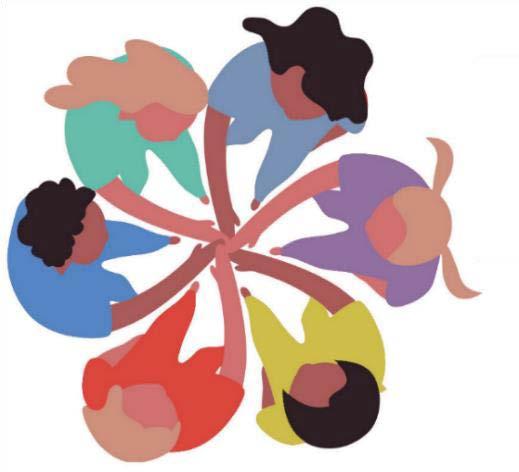 We are so excited to offer Mission u this year by way of Zoom. This will be a whole new experience. Our Mission u Dean Team made up of Deans, Cindy Yeager and Emma McKirdy-Wilsey, and Assistant Deans, Bonnie Ostenson and Connie Smith, along with our Study Leaders, Pastor Michelle Brennan of 1st UMC Jamestown, ND, and Pastor Nancy Ellis of Faith UMC, St. Anthony, MN, have received training and are looking forward to sharing this Mission u experience with you.
Pastor Michelle will be teaching based on the book, Bearing Witness in the Kin-dom: Living into the Church's Moral Witness Through Radical Discipleship by Darryl W. Stephens. Her Zoom class will be July 15-17, 2021—Thurs./Fri. 7:15-9:00pm CDT, Sat. 10:00-11:45am CDT. Deadline for registration for this class is July 8th.
Pastor Nancy will be teaching based on the book, Pushout: The Criminalization of Black Girls in Schools by Monique Morris. Her Zoom class will be August 12-14, 2021—Thurs./Fri. 7:15-9:00pm CDT, Sat. 10:00-11:45am CDT. Deadline for this class is August 5th.
The cost of each class is $10/person. (Even if you plan on sharing a computer.) Registration forms can be found HERE or you can e-mail dakotasmissionu@gmail.com and request one. Deadline to register is August 5, 2021.
Please mail the payment (made out to Dakotas Conference Mission u) along with the registration form to:
Fern Bailey
1640 6th St N
Wahpeton, ND 58075
If you have any questions, please email: dakotasmissionu@gmail.com, or search Facebook for "Mission u- Dakotas United Methodist Women"
We encourage you to share this information, and get your registrations in soon. Once you send in your registration you will receive the Zoom invite and instructions closer to the date of class. Reading the book for your class ahead of time really enhances the experience.
Whether you gather as a group at your church to study together, or in front of your own computer at home, plan to have a great experience!
We hope to "see" you soon!