Three more amazing sites at our Minnesota camps!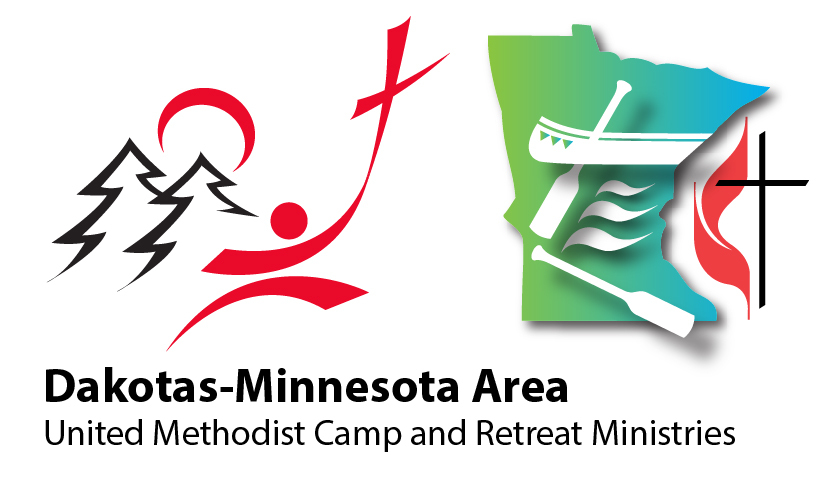 An incredible experience is waiting for children, youth, adults, and families this year also through Camp Minnesota. Join us at our three sites: KoWaKan Adventures, Koronis Ministries, or Northern Pines Camp.
Whether you stay for a day or a week, time spent at camp will positively impact your life! No matter which camp site or specific camp you choose, you'll experience all of the traditional "must-have" summer camp favorites, like singing around the campfire, roasting marshmallows, hiking in beautiful pine forests, and swimming in cool blue lakes. Most importantly, all campers will experience Christ, Creation, and Community in the powerful and unique setting that only camp can provide.
Paynesville, Minnesota
Map It!
Koronis is surrounded by 190 wooded acres on a picturesque lake. Facilities feature historic buildings and state-of-the-art conference amenities. Conference rooms and year-round camping facilities are a perfect fit for any event, from corporate off-sites and weddings, to camps, retreats or outings for all ages, youth to adult.
Park Rapids, Minnesota
Map It!
Northern Pines is situated on a 40-acre pine-wood site on the east shore of Fish Hook Lake near the headwaters of the Mississippi River and Itasca State Park. The grounds are ideal for family gatherings, church events (we welcome all denominations), meetings, community groups, special-interest groups, and weddings.
Ely, Minnesota
Map It!
Based out of Camp KoWaKan near the Boundary Waters Canoe Area Wilderness, Kowakan Adventures is committed to providing groups a great wilderness camping experience. Visitors can use Kowakan as a base camp for their own trip or ask the staff to outfit and guide a trip.