Deans and Camp Volunteers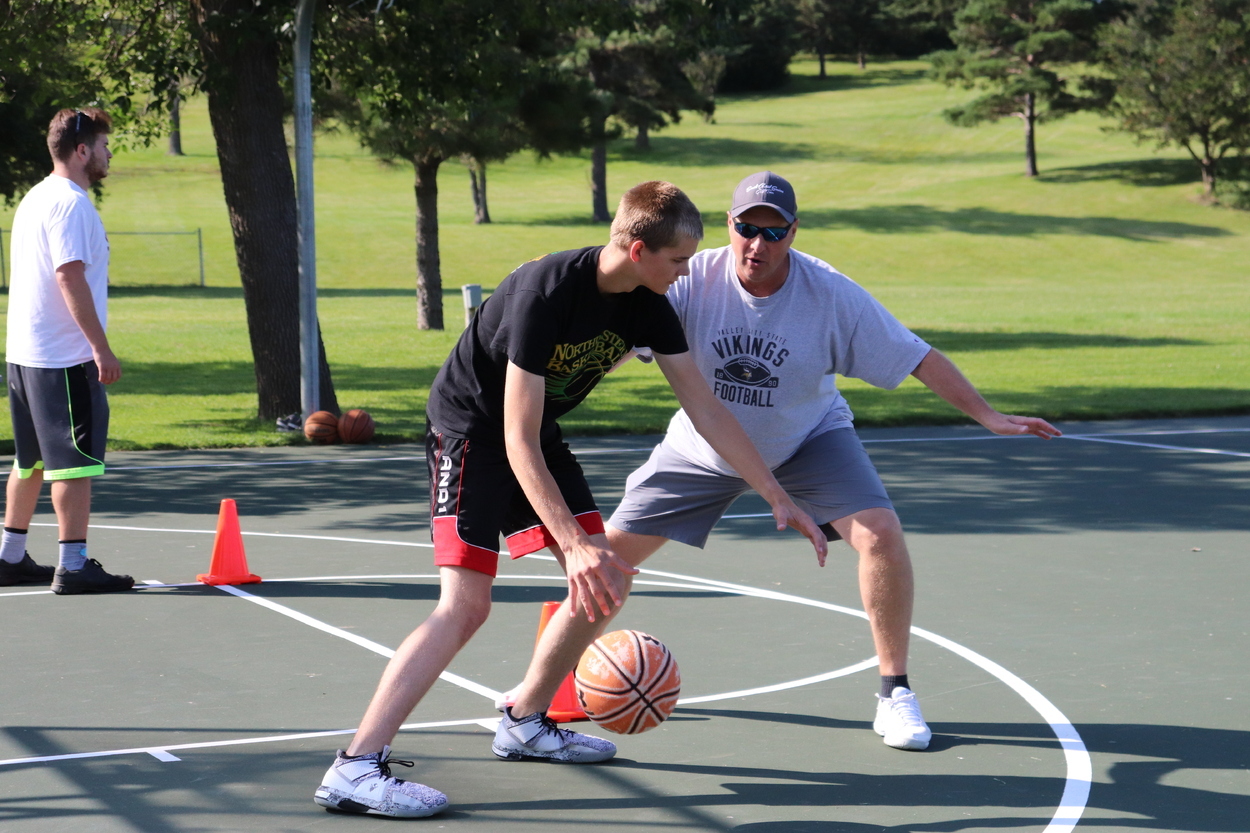 Be a Camp Volunteer!
►Camp Deans and Volunteer Camp Counselor
►Summer Curriculum
►Be a Shepherd
Camp Dean and Volunteer Camp Counselor
We are so excited to work alongside you for what promises to be another great summer at your camps! Thank you so much for your gifts of time, commitment, leadership, and love with the children, youth and adults of the Dakotas and Minnesota UMC Conferences. There are a lot of exciting things happening in camp and retreat ministries and we're eager to share some highlights with you.
All persons interested in serving as a camp deans/volunteer counselors in the Dakotas-Minnesota Area Camp and Retreat Ministries program are required to complete a Volunteer Application and an annual background check. Simply Register Online for the camp you will be assisting with. Once registered, the Volunteer Application will be available in the Online Forms section of your registration Dashboard. This application should be completed a minimum of two weeks before camp to allow time to complete background checks. Thank you for serving in this ministry!
Below are some new opportunities for you as a camp dean/volunteer camp counselor and also forms and helpful resources for a positive experience at camp for you and the campers.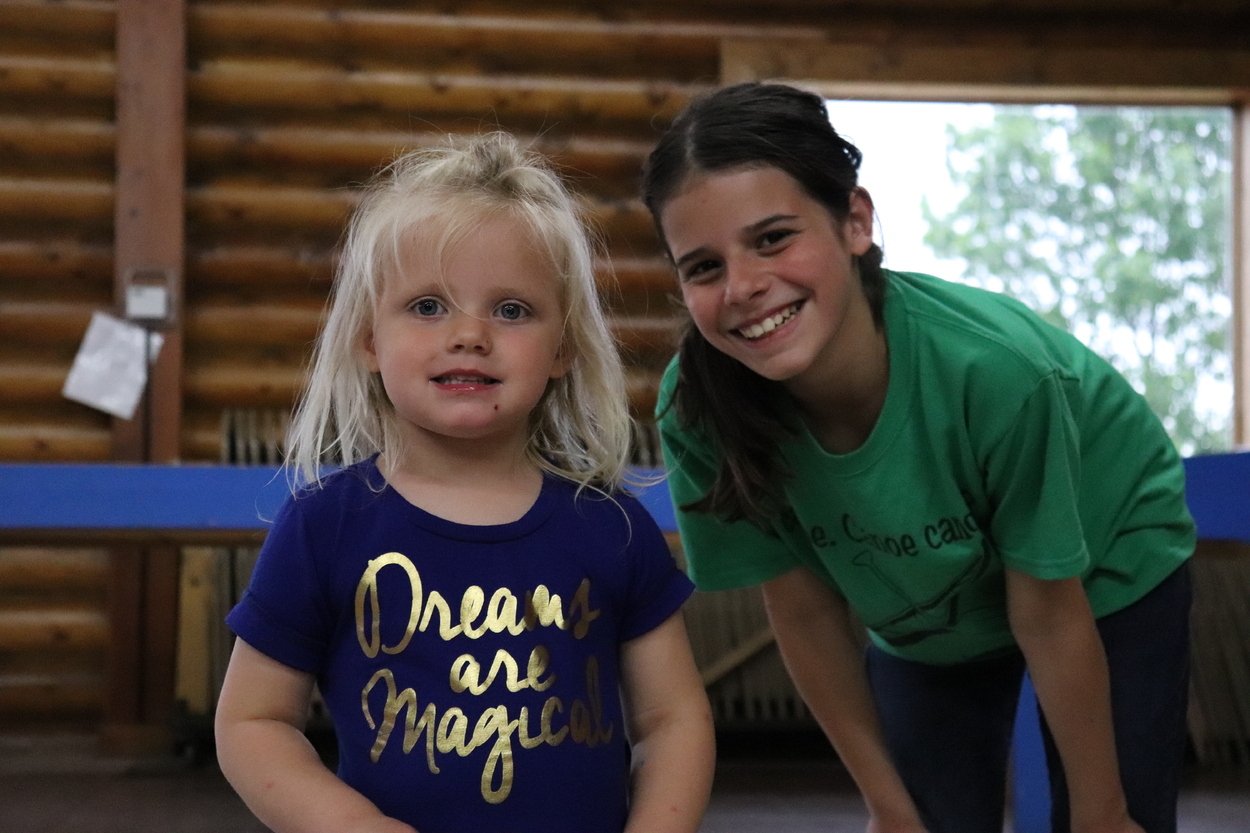 Dean/Volunteer Counselor Required Documentation
The forms and documents listed below can be found in the Online Forms section of your online registration Dashboard. **Signature required annually
Volunteer Application
Volunteer Dean/Leader Agreement (included in Volunteer Application)
Social Media and Communication Guidelines (included in Volunteer Application)
Child Abuse & Neglect Policy Statement and Appendix (included in Volunteer Application)
Annual Background Check (included in Volunteer Application)
Dakotas-Minnesota Area ADULT Camper Medical Information Form
Dakotas-Minnesota Area Release of Liability Waiver
Dean/Volunteer Counselor Helpful Information
Dean Packing List (Coming soon!)
2022 Summer Curriculum
CREATION SPEAKS! ARE WE LISTENING?
In the beginning, God created. God is still creating now. What do God and Creation have to teach us about how to live today?
Creation Speaks invites us to look to God's Creation, including each other, as we listen for God's voice in the world today. By looking anew at the Creation story, campers will imagine what each part might teach us about God and our place in the world. Light, water, earth, seasons, animals, humans, and even a day of rest will invite campers to listen for God, still speaking to them today.
Through our new understanding of the interdependence of all creatures and responding to our call as caretakers of Creation, we are moved to awe and wonder at the gift of Creation and the Creator.
If the people of God stop and listen to Creation, what might we hear? Shhhh, listen. Creation Speaks!
If you would like the 2022 curriculum and resources, please contact the site where you will be volunteering!
Be a Shepherd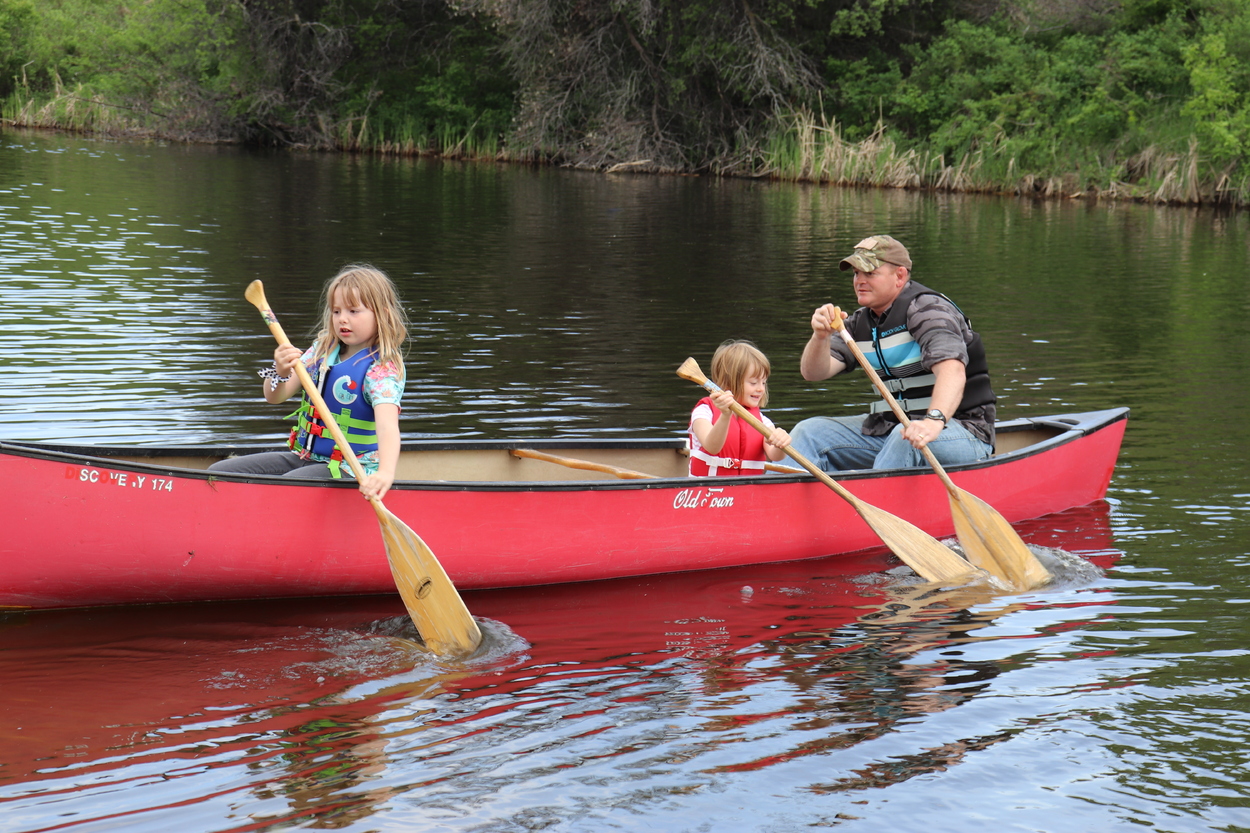 Come experience the joy of camping firsthand by serving as a camp shepherd. Shepherds work alongside our camp staff and help ensure all campers have a great camp experience. Shepherds should plan to participate in all camp activities, help watch over all campers including supervising cabin time, and assist staff and deans as needed. Whenever possible, shepherds will be placed in overnight cabins with the child/children they're bringing to camp. However, when moms come with sons and dads with daughters, or if additional staff of the same gender is needed to meet required supervision ratios, shepherds may be placed in sleeping rooms away from their own child/children.
Questions? Please contact the site at which you would like to serve as a shepherd.
All shepherds must register at least seven days prior to the beginning of camp to ensure all necessary documentation is complete, including a required annual background check.
There are a maximum number of shepherds for each camp. So, please register early. The fee for shepherds is $92.00.