How to Make a Donation to the Camping Ministries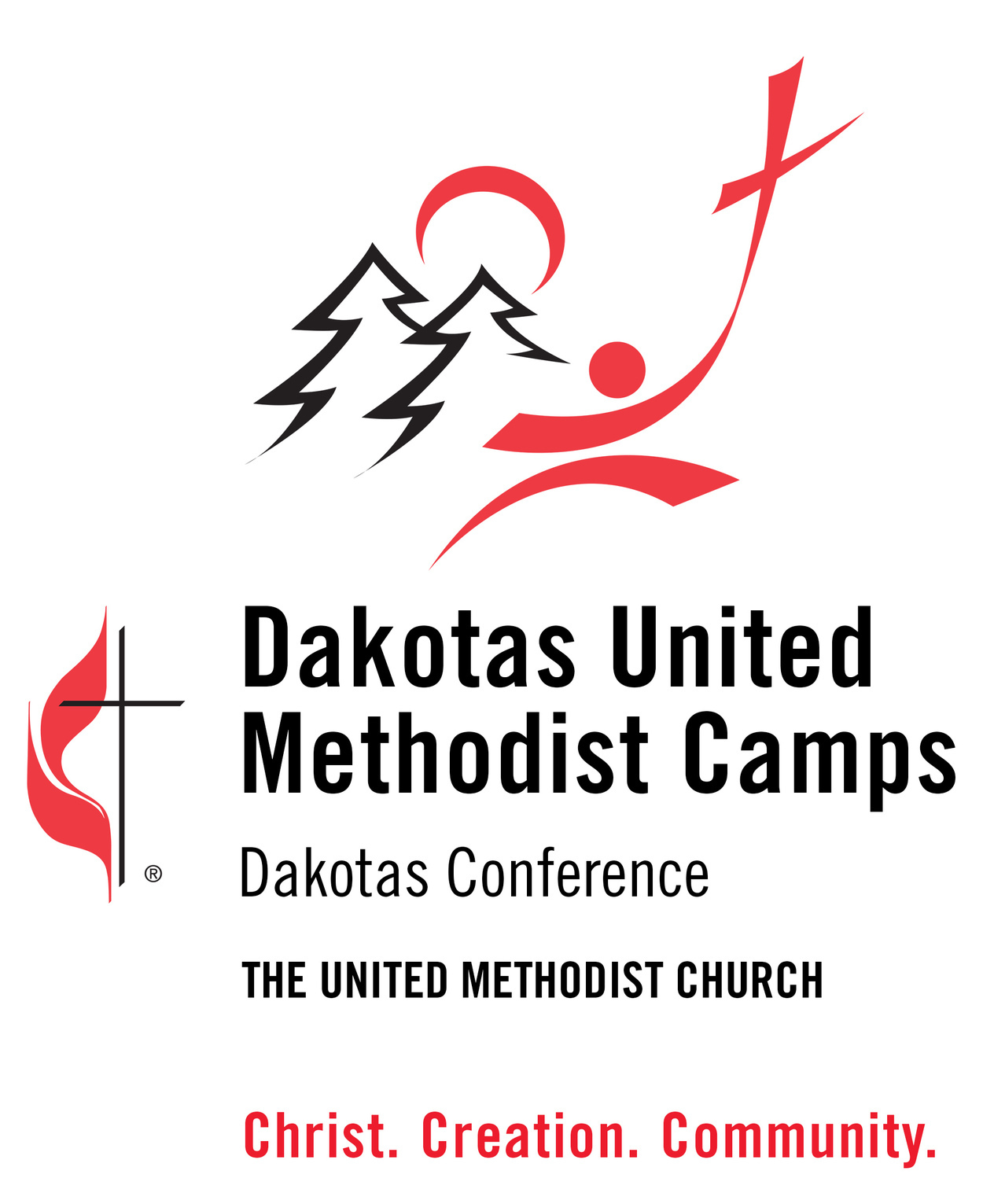 Dakotas United Methodist Camp and Retreat Ministries relies on generous supporters like you to fulfill our mission. Your financial donation of any amount makes a difference because camp changes lives!
You may make an online donation to Dakotas United Methodist Camps by
CLICKING HERE
(The Give to Camping Ministries option is in the third section from the top.)
You may also give by check:
Please make checks out to the "Dakotas UM Foundation." Be sure to designate Camping Ministry in the memo line.
Mail checks to:
Dakotas UM Foundation
PO Box 460
Mitchell, SD 57301
All donations are tax-deductible. Call toll-free (855) 622-1973 to donate by credit card or for more information.
Donated items are always a welcome gift to the Dakotas United Methodist Camp and Retreat Ministries. CLICK HERE to view the Camp Wish List for each location.
Thank you for your support!