COVID-19 Information
Welcome Back, Summer!  It's time to Camp!  
We're excited that camp is back in 2022 at Lake Poinsett Camp, Storm Mountain Center, and Wesley Acres Camp. Summer is better with camp! We can't wait to share it with you soon!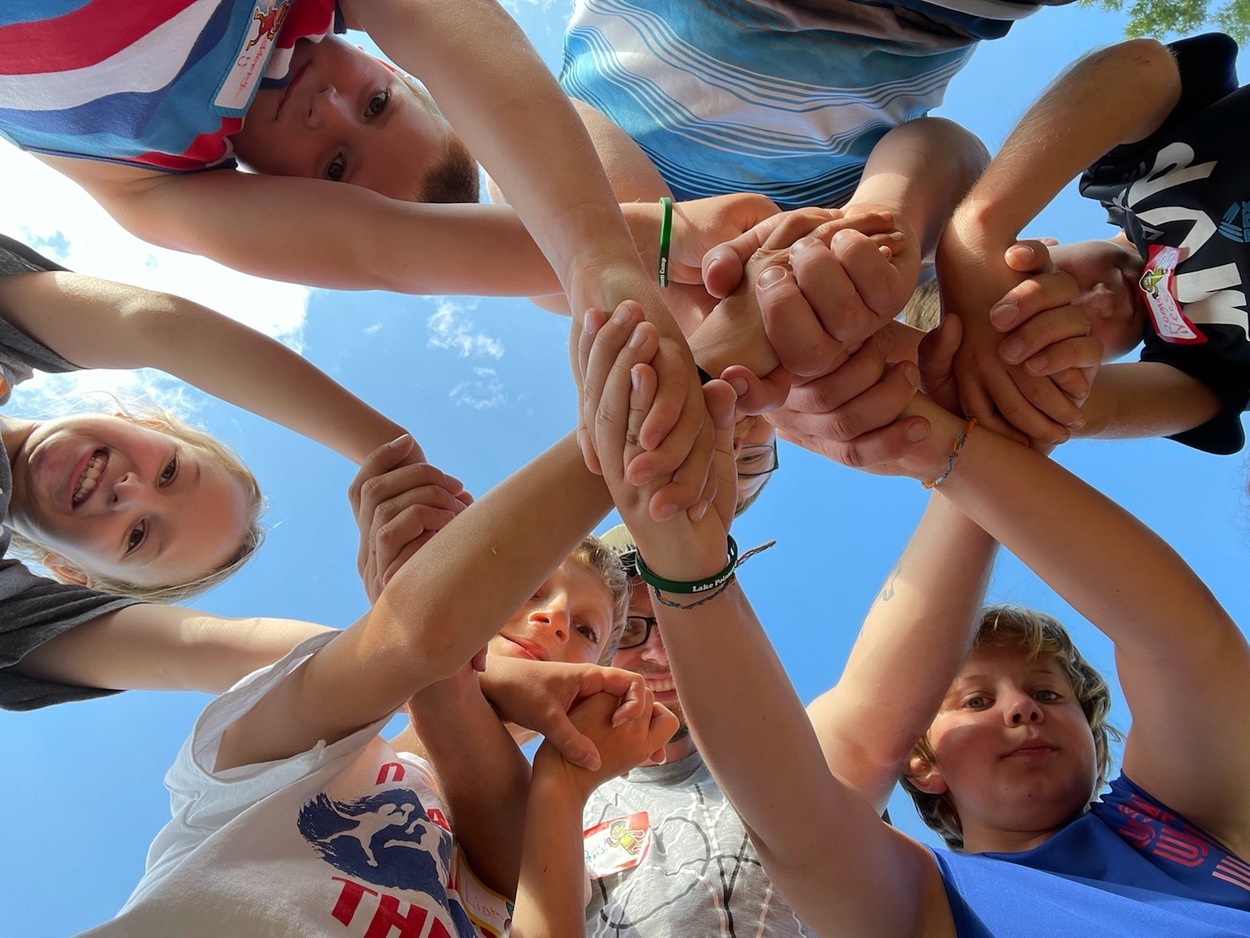 Registration is now open and information on all 2022 events is available on this website.
As always, the safety and well-being of our campers, staff, and volunteers remains our top priority. In 2021, Dakotas United Methodist Camps implemented specific summer camp COVID-19 safety protocols and procedures at each of our campsites. Based on most current state, national, and industry guidance, these protocols and procedures helped our programs running safety and resulted in no reported spread of COVID-19 within our camps.
Our staff will be paying close attention to COVID-19 conditions between now and the start of summer camp. We expect updated guidance from state and national health officials and will adjust our summer COVID-19 safety protocols and procedures as needed.
You will be informed, well in advance of your time at camp, of any pre-camp requirements, changes to the schedule, and safety protocols and procedures that will be in effect during your time at camp. It's important to stay connected with Dakotas United Methodist Camping during this time. COVID-19 safety information for the 2022 camping season will be shared through social media, email, and website updates. Please check back often for the most current information.
We're grateful for the chance to share Christ, Creation, and Community with the churches and families of the Dakotas Conference of The United Methodist Church. Your trust in us is a gift that we do not take for granted. Keeping our campers and staff safe is at the heart of all we do.  Thank you for making us part of your summer adventures.
If you have any questions or concerns, please don't hesitate to contact us at info@dakcamps.org, or 855-622-1973.
See you soon at camp,
Dakotas United Methodist Camps staff
---
Your Dakotas United Methodist Camps are OPEN for small group gatherings and retreats, personal/family time away, or volunteer group work projects!
Need some time away from your own four walls these days? Is your small group or ministry team looking for a place to gather that's quiet, safe, and immersed in the beauty and peace of creation? Your United Methodist camps would LOVE to be that place! Come stay with us for a time apart to experience Christ, Creation, and Community. Each camp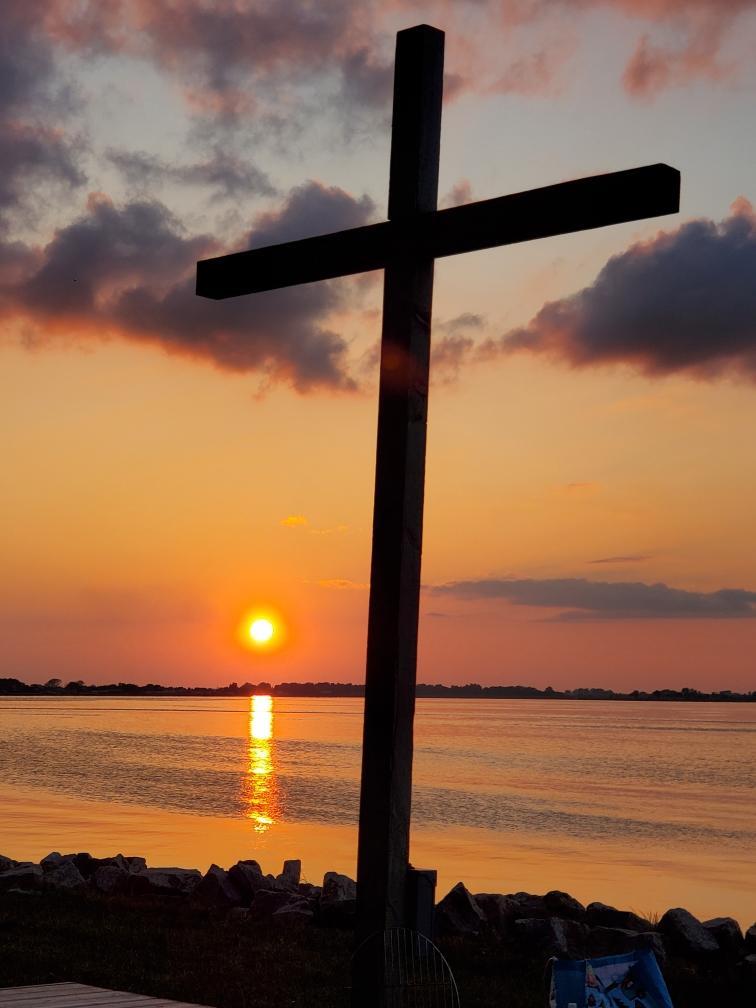 follows COVID-19 safety protocols and procedures that meet guidelines set by each state and the CDC. These include requiring masks and social distancing in common areas, limiting space in individual bedrooms to family groups, minimal to no contact with other onsite groups or staff, reducing group sizes as needed, and maximizing time outdoors when possible.
A reminder that all clergy and their household families are welcome to stay at any of our United Methodist Camp and Retreat Centers at no cost. Discounts may be available, as well, for those groups doing volunteer work projects at the camp. There are always special projects to do around camp that could use your help!
For questions or information about getaway options for your family or group, opportunities for work teams, safety concerns, and availability, please contact the campsites directly.
Lake Poinsett Camp
40 South Lake Dr.
Arlington, SD 57212
email: lpc@dakcamps.org
Office: 605-983-5547

Wesley Acres Camp
1847 115th Ave. SE
Dazey, ND 58429
email: wac@dakcamps.org
Office: 701-733-2413

Storm Mountain Center
23740 Storm Mt. Rd.
Rapid City, SD 57702
email: smc@dakcamps.org
Office: 605-343-4391