The Dakotas Camping Brochure for the 2020 season is here, as well as a promotional video you can share on social or show in your church. We are blessed with a wonderful camping ministry here in the Dakotas Conference, as well a strong partnership with the Minnesota UMC Camping ministry.
To download this video for use in your church communications, click here.
---
---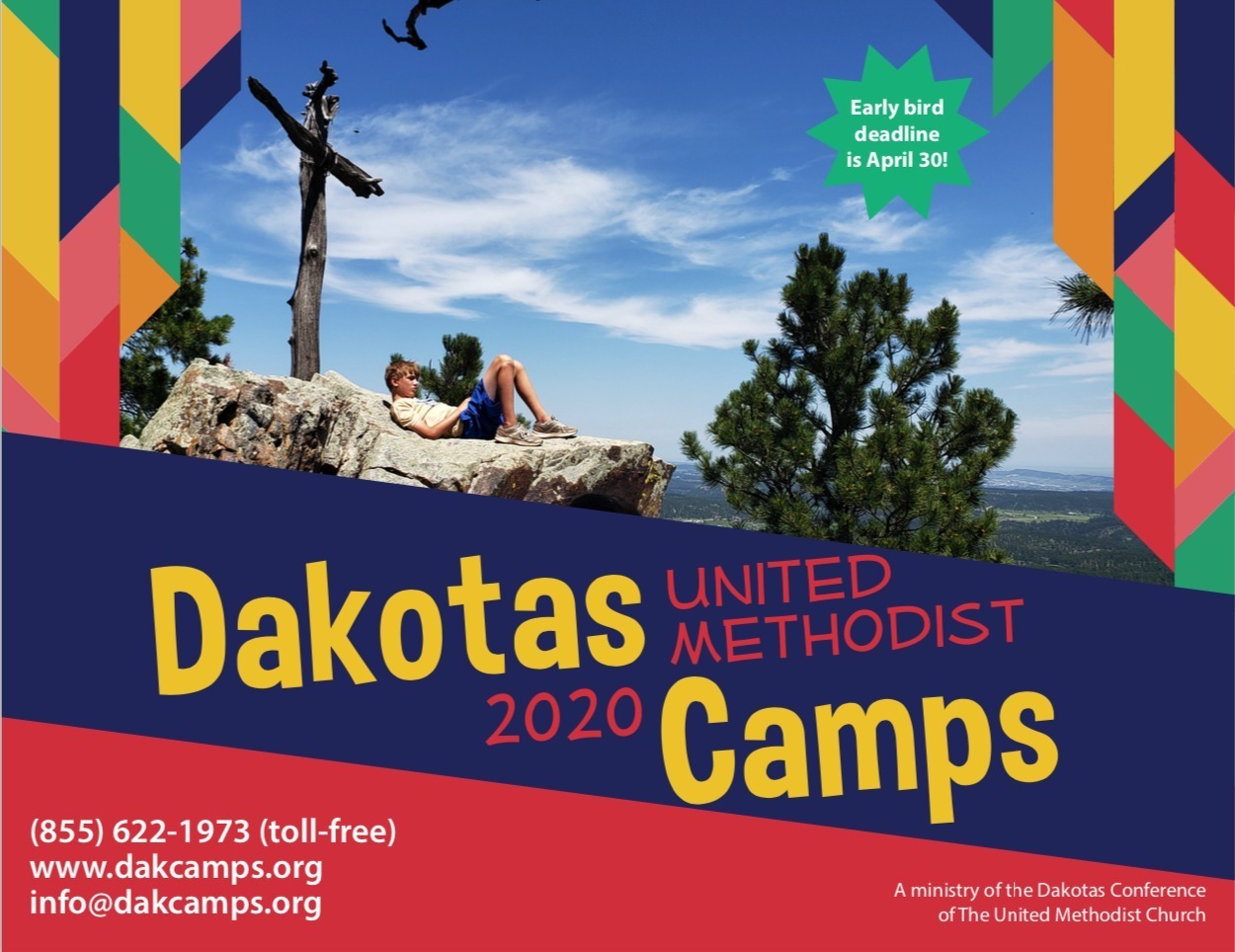 Download the complete Dakotas Camping Brochure 2020 here.