By:
Doreen Gosmire, director of communications, Dakotas UMC
Three Elisha interns and one Samuel intern will explore the call that God has for their lives. "Because of COVID-19, things may look a little different this year," says Deb Kjerstad, who coordinates the Elisha and Samuel internships as the Director of Leadership Development. "We know that churches are worshipping online, outdoors, and reaching their communities in new ways during the pandemic. The interns and host churches are excited to take a leap of faith and do God's work."

Davis Anderson, who will be a junior at Dakota Wesleyan University and is a member of First UMC in Pierre, South Dakota will be an intern this summer at Spearfish United Methodist Church. "I want to try preaching on Sundays, working with children, participating in community outreach and discipleship ministries," he says.

Rev. Scott McKirdy will serve as Anderson's mentor. McKirdy and Spearfish UMC have hosted Elisha interns for the past five years. Emily Sheldon Rettinghouse, who served as an Elisha intern at Spearfish UMC in 2016, will enter her first appointment to ministry for a congregation in Cody, Wyoming, part of the Yellowstone Conference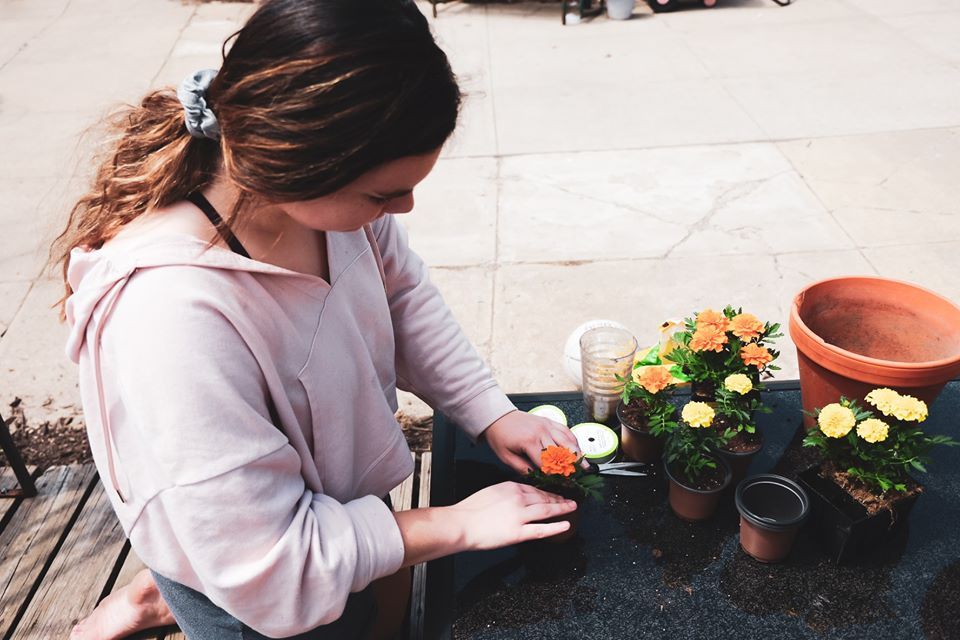 Hannah Bowes, a DWU senior, will explore her call as an Elisha intern with Fusion Church and DWU campus ministry during the upcoming academic year. "I hope to grow more spiritually, have a deeper understanding of who God is, continue to help develop people to follow Christ, and to explore callings that God has in store for me," she says.

Lacey Wipf, will join Bowes as an Elisha intern with DWU campus ministry. She hopes to build her skills in leadership and leading worship. "I hope to really develop my skills as a confident, independent worship leader, says Wipf. "We always say that our chapel worship is our
offering. I would like to create an environment where not only the people in the band feel like they
can add to this offering, but a place where the people in the seats can feel the same."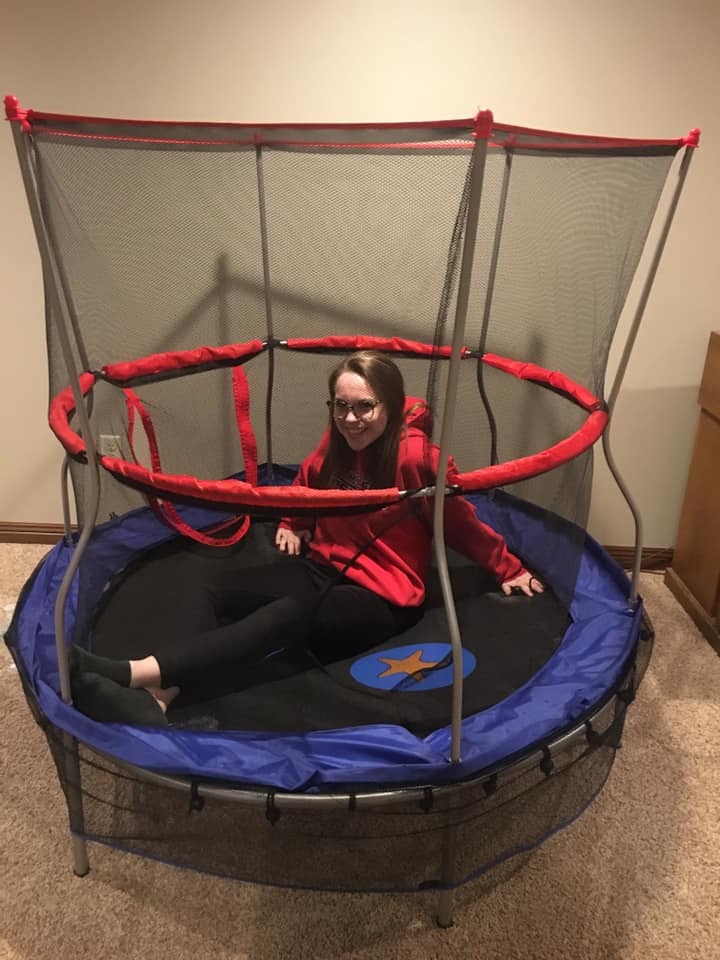 Rev. Eric Van Meter, will serve as the mentor for both Bowes and Wipf. "Our mission is to make disciples and train young people to be leaders in making disciples," says Van Meter. "What we do is develop leaders in ministry. That is so much of what campus ministry is."

Abby Ferris, who just graduated from Riggs High School in Pierre, South Dakota, will spend the summer diving in deeper to her call at First UMC in Pierre by serving as a Samuel intern. "I want to explore and dig deeper in my faith. I am considering being a faith-based counselor," she says.

The Samuel Project is a ten-week summer program for high school students - specifically Seniors before or after their senior year - who already feel God's call of ministry.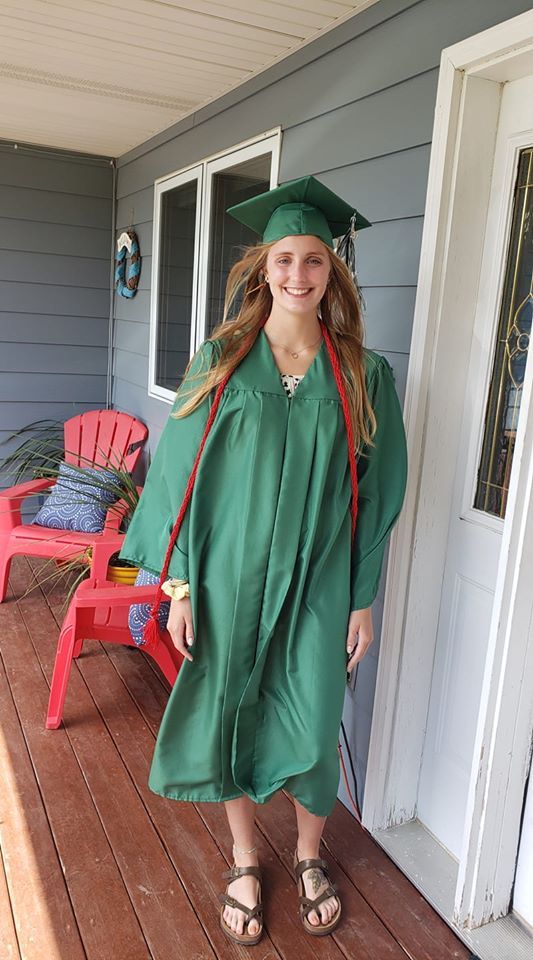 The Elisha Project, now in its eighth year, aligns with the conference's desire to create a culture of call that actively encourages young adults to explore how God is calling them to build the kingdom. In the upcoming year, three Elisha interns and one Samuel intern will explore ministry.

Each intern will spend time at his or her host church and gain experience in a wide variety of ministerial contexts. All interns will have the opportunity to:
• Preach and/or lead a Bible study or devotional
• Plan worship
• Be involved in a social justice or outreach ministry
• Observe leadership governance at a host site
• Provide pastoral care

Earlier this spring, college students were invited to apply to participate in the Elisha Project. A task force of Board of Ordained Ministry members selected interns and matched them with host churches.
Pray for these interns and host churches:

Interning: Davis Anderson, Spearfish UM
Mentor: Rev. Scott McKirdy
School: Dakota Wesleyan University
Hometown: Pierre, South Dakota

Interning: Hannah Bowes, Mitchell Fusion and DWU Campus Ministry
Mentor: Rev. Eric Van Meter
School: Dakota Wesleyan University
Hometown: Omaha, Nebraska

Interning: Abby Ferris, First UMC, Pierre, SD
Mentor: Rev. Greg Kroger
School: Riggs High School
Hometown: Pierre, South Dakota

Interning: Lacey Wipf, Mitchell Fusion and DWU Campus Ministry
Mentor: Rev. Eric Van Meter
School: Dakota Wesleyan University
Hometown: Freeman, South Dakota