By:
Doreen Gosmire, director of communication, Dakotas UMC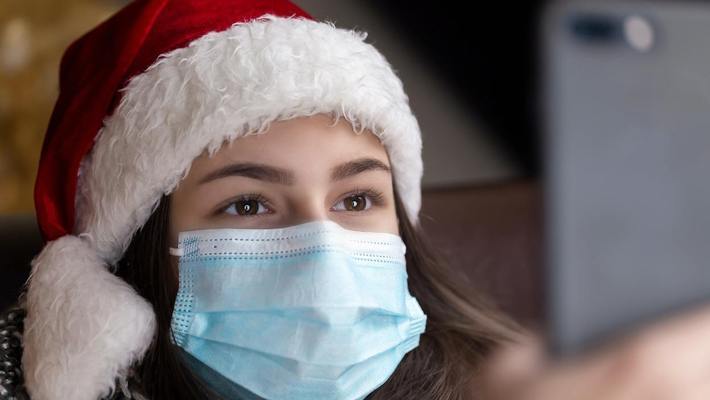 It can be a challenge to celebrate the coming of the Christ child amid a global pandemic. United Methodists across the Dakotas are creatively navigating ways to bring the Good News to all.

The numbers of COVID-19 cases continue to increase daily. Bishop Bruce R. Ough recently sent a message encouraging churches to help suppress the community spread. View the message here.

Many congregations have moved from in-person worship services to online. Despite Zoom fatigue, and mindless hours scrolling on Facebook, believers find themselves tuning to screens to mark the season of Jesus' birth.

Other congregations continue to meet cautiously in person with mask-wearing and social distancing as the expectations.

We lift up and give thanks to clergy and church leaders across the Dakotas who once again exhibit boundless creative spirit and passion to share God's love.
Here are just a few ways United Methodists are experiencing the Advent season:

Advent in a Box: Some churches are distributing Advent-in-a-box kits, with crafts and worship instructions that can be done at home. "We've got four activities (in the box)," said the Rev. Jennifer Anderson, Dakotas Conference elder and pastor of discipleship at Centennial United Methodist Church, which has campuses in Roseville and St. Paul, Minnesota. The box includes supplies and instructions to make an Advent wreath and a Christmas ornament, prayers to say each Advent Sunday and packets of hot chocolate and marshmallows for families to share. Here is a list of Centennial UMC's box.

The 25 Songs of Christmas: Clark UMC in South Dakota is featuring the 25 Songs of Christmas. Each day, beginning November 30, 2020, Rev. Mark Tracy will feature a song on Facebook. He presents a little background of each song and how it relates to each of our lives. View the song, "Come, Thou Long Expected Jesus," here.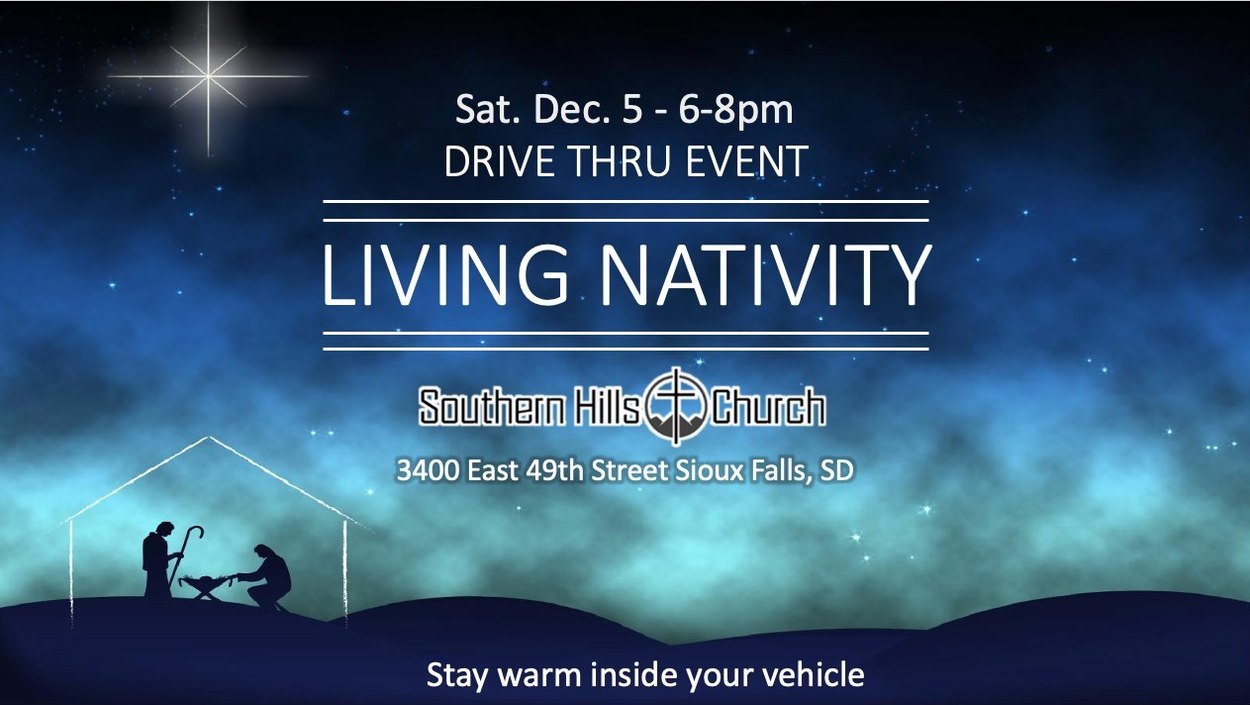 Incarnation: Rediscovering the Significance of Christmas— Several congregations are launching a sermon series and weekly Bible Study based on Rev. Adam Hamilton's book, Incarnation. You can view the online worship series at: Faith UMC in Fargo, North Dakota here. Weekly online Bible studies are being held by Miller UMC in South Dakota, Sundays at 6:30 p.m. here.

No Contact Living Nativity: Southern Hills UMC in Sioux Falls, South Dakota will host their 24th Living Nativity. This year it will be a drive-through event. Attendees will stay in their vehicles and drive past several nativity scenes portrayed by live actors and animals. There will be music, narration, and candy canes as part of this unique event.

How will you celebrate Advent and Christmas? Please share the ways your congregation is experiencing the season with us. Contact us by e-mail or phone 605-990-7794.