December 2, 2022

Dear Friends in Christ,

May the grace and peace be with you as we wait for the coming of Emanuel.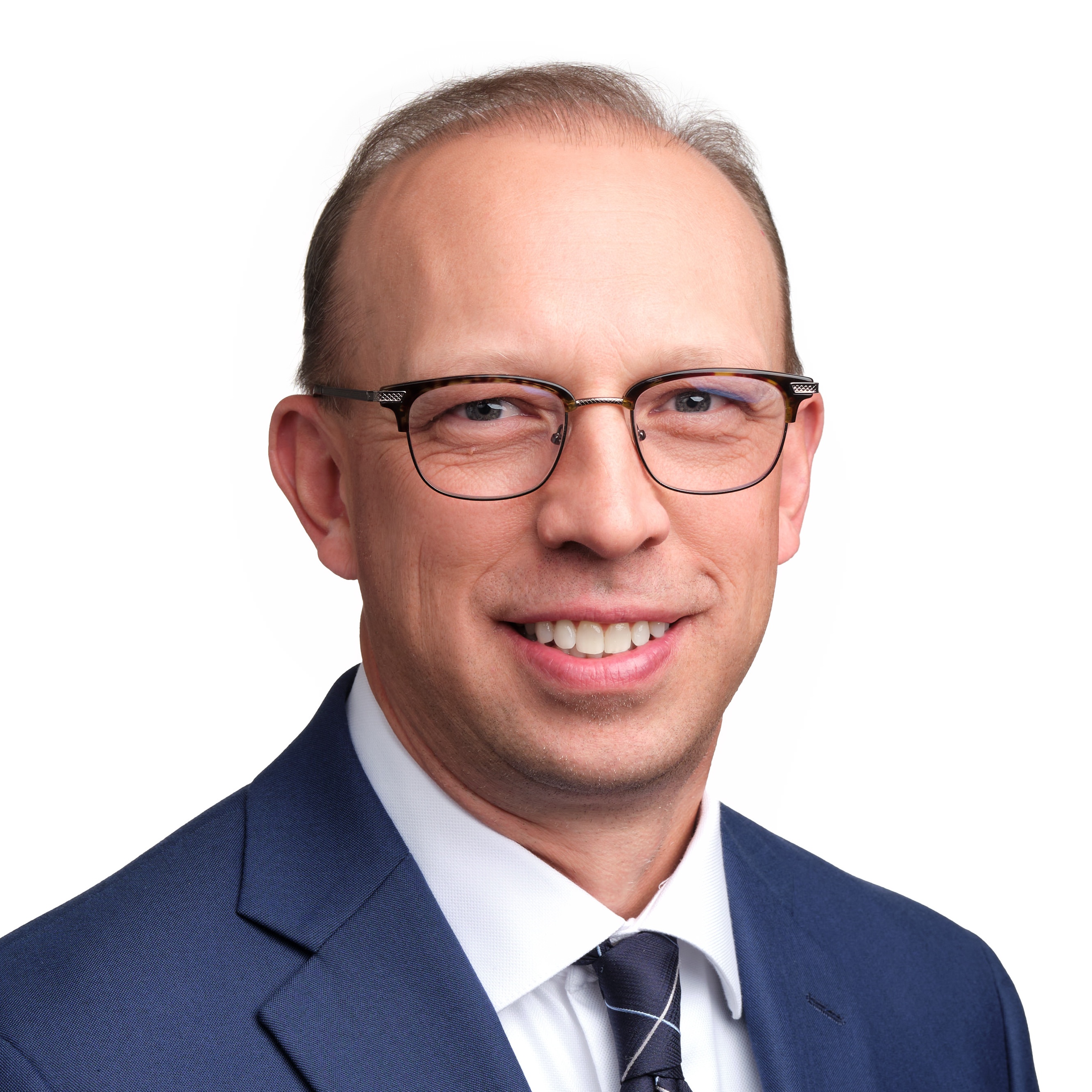 Following consultation with the Conference Council on Finance and Administration and the Dakotas Conference executive team, I am pleased to announce James Ducker as the new Executive Director of Finance and Administration, effective January 1, 2023. Jim will follow Jeff Pospisil, who left the position for other employment.
Jim is a certified internal auditor, is licensed as a Certified Public Accountant in Minnesota, and is a member of the Institute of Internal Auditors. He currently serves as the senior auditor at AgriBank of St. Paul, Minnesota. He earned a Bachelor of Science degree in Agriculture Business and a minor in Accounting at South Dakota State University (1997). Jim also obtained his master's in Accounting and Information Management from The University of Texas—Dallas (2005). 
Jim's strong accounting, internal auditing, and diverse business experience will be a valuable asset to the Dakotas Conference. He is committed to coming alongside each congregation to assist them in stewardship and living fully in their respective missional opportunities.
He is married to Reverend Krista Ducker, who serves as the pastor at Ben Clare United Methodist Church in South Dakota and as a chaplain at Avera in Sioux Falls. I invite you to join the extended cabinet and me in praying for Jim, his wife, Krista, and the Dakotas Conference staff during this season of transition and adjustment. 
May God's abundant, extravagant love and grace – a love that gives us the joy of the Lord – strengthen and uphold all involved in this leadership transition and all of us together as we go forth to make disciples of Jesus for the transformation of the world.

With you in the work of Christ,
 Deborah Kiesey
 Interim Bishop
 Dakotas Conference