By:
By Heather Hahn | UMNS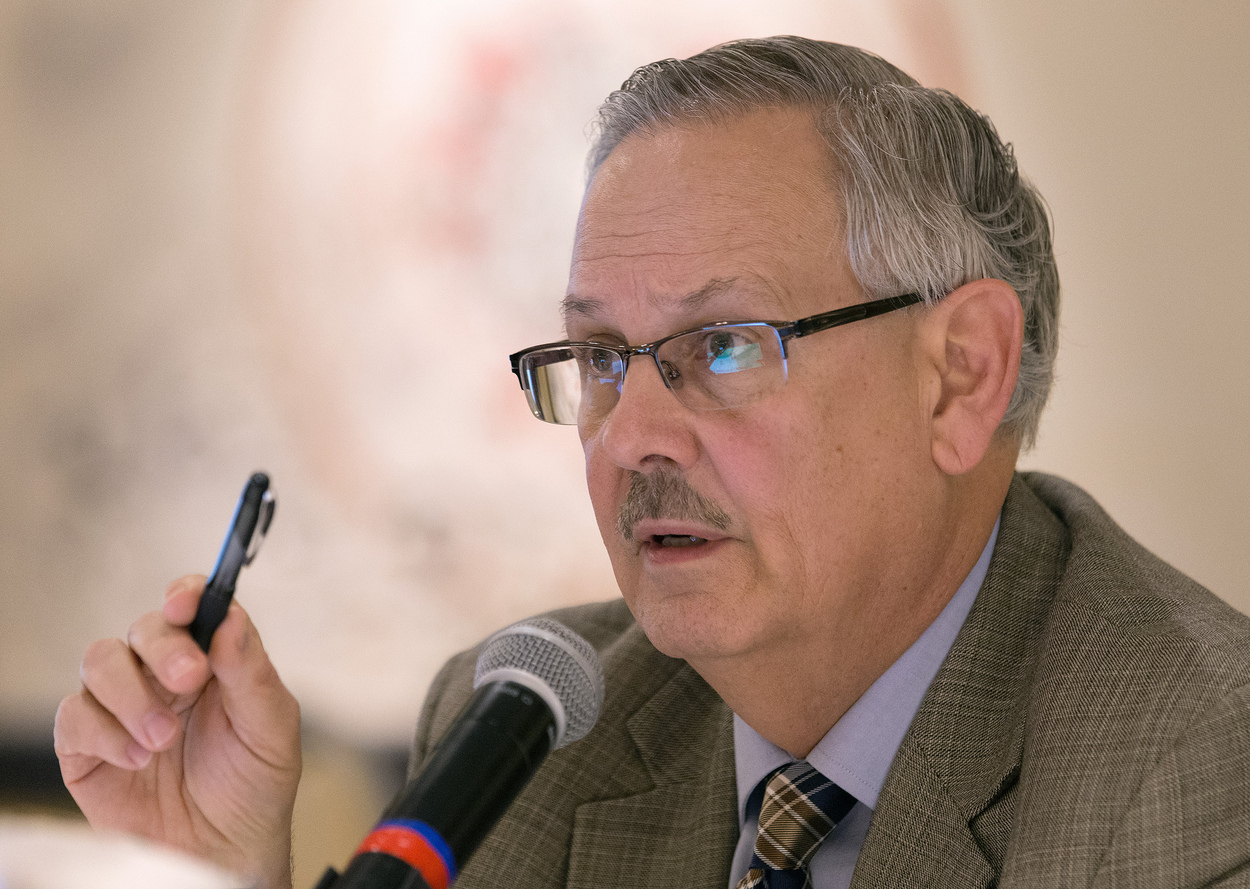 The Council of Bishops now has authority to handle complaints against fellow bishops under a newly ratified amendment to the denomination's constitution.
However, two of the five possible amendments — both addressing the equality of women in the church — fell short of the required support from annual conference voters.
Two amendments that contain more explicit rules around bishop and delegate elections did win the necessary vote.
To be ratified, each constitutional amendment first requires at least a two-thirds majority vote at General Conference, which happened in 2016. Then, each must win at least 67 percent of the total votes at annual conferences around the world. That voting took place in 2017 and early 2018.
The Council of Bishops announced the results on May 7. The bishops canvassed the votes behind closed doors during their meeting April 29-May 4. Bishop Bruce R. Ough, the outgoing Council of Bishops president, said he and his colleagues waited to announce the results so they could be released at the same time as a statement on behalf of the council and a pastoral letter from the women bishops. Read the full story here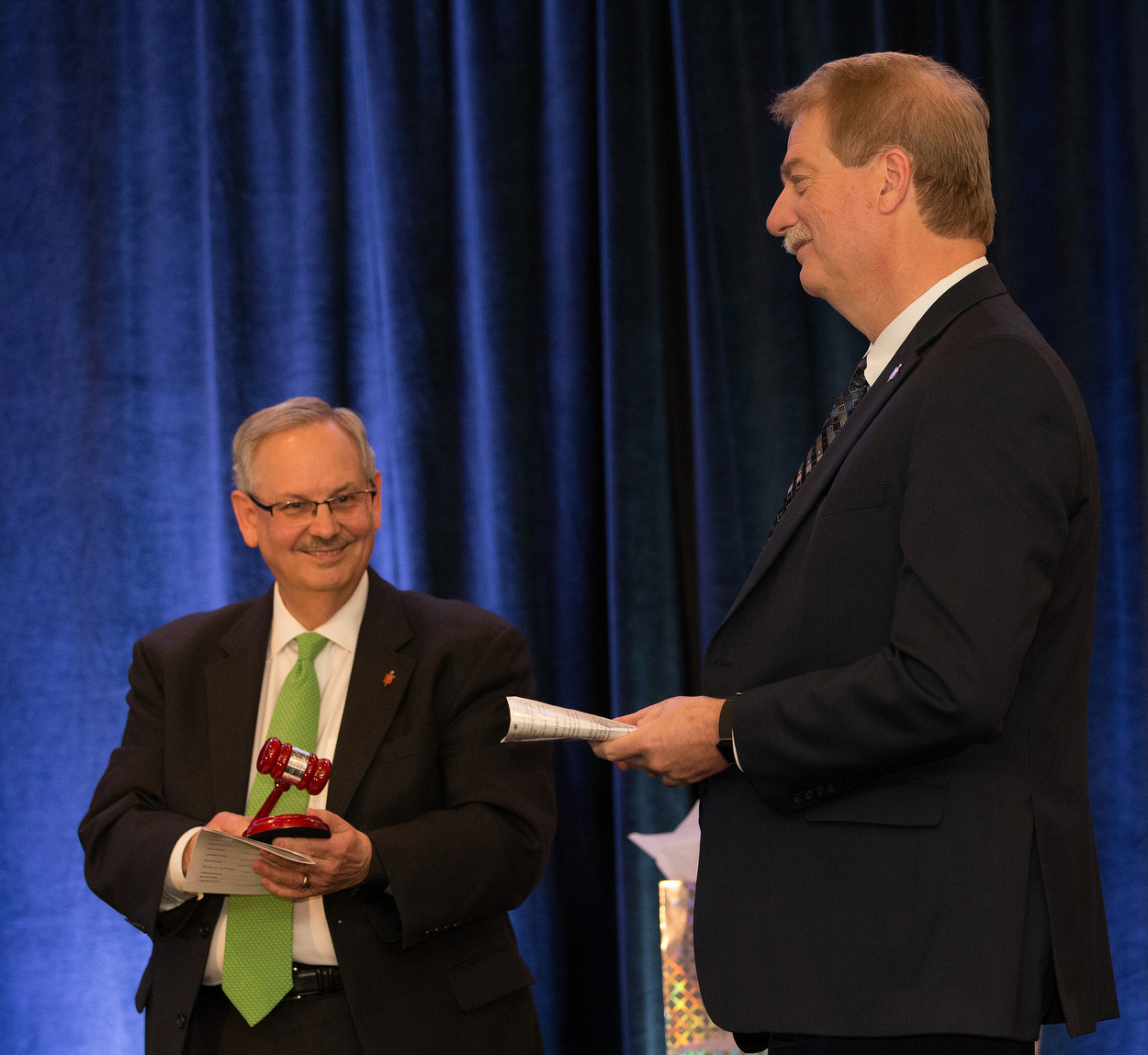 In other news from the recent the Council of Bishops meeting :