By:
Conference Communications staff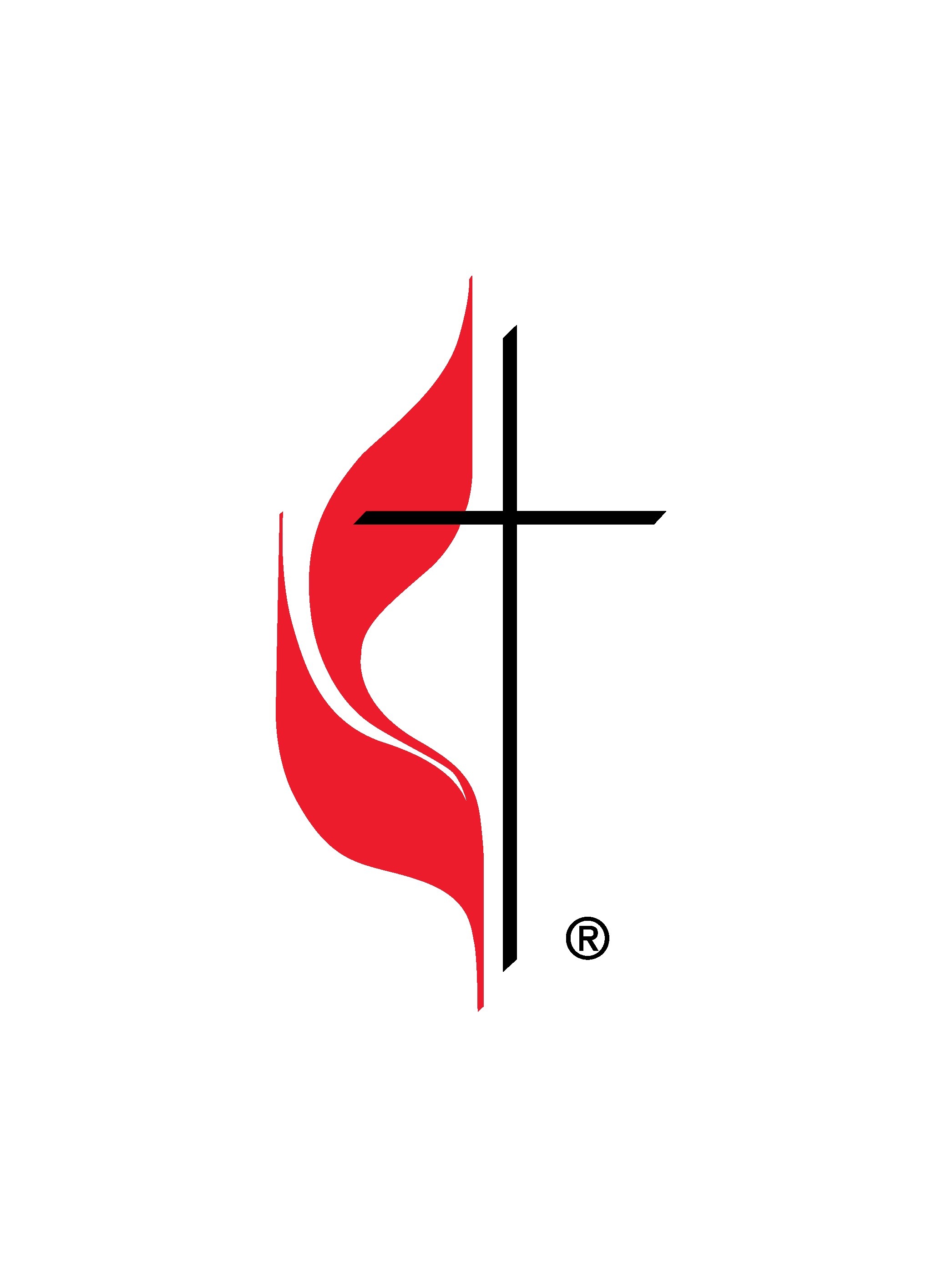 Dakotas Conference Assistant Benefits Coordinator | Apply now
The Dakotas Conference Benefits Office is seeking a full-time Assistant Conference Benefits Officer. Assist in the administration of the Dakotas Conference clergy and lay staff benefits programs. Must have the ability to organize, problem solve, maintain records and have oral and written communication skills. Knowledge in the use of databases and computer skills important. Please send resume to Leana Stunes. Job details here.

Dakotas Conference | Church Planter-New Congregation Developer
The Dakotas Conference is seeking a planter/new congregation developer! The opportunity exists in a college town in partnership with a center city UMC church that seeks to form a relevant new worship and discipleship community for young adults and new people. Best applicants have entrepreneurial gifts, disciple making experience and an evangelistic heart. For details, please e-mail Ben Ingebretson.