By:
Dakota Wesleyan University communications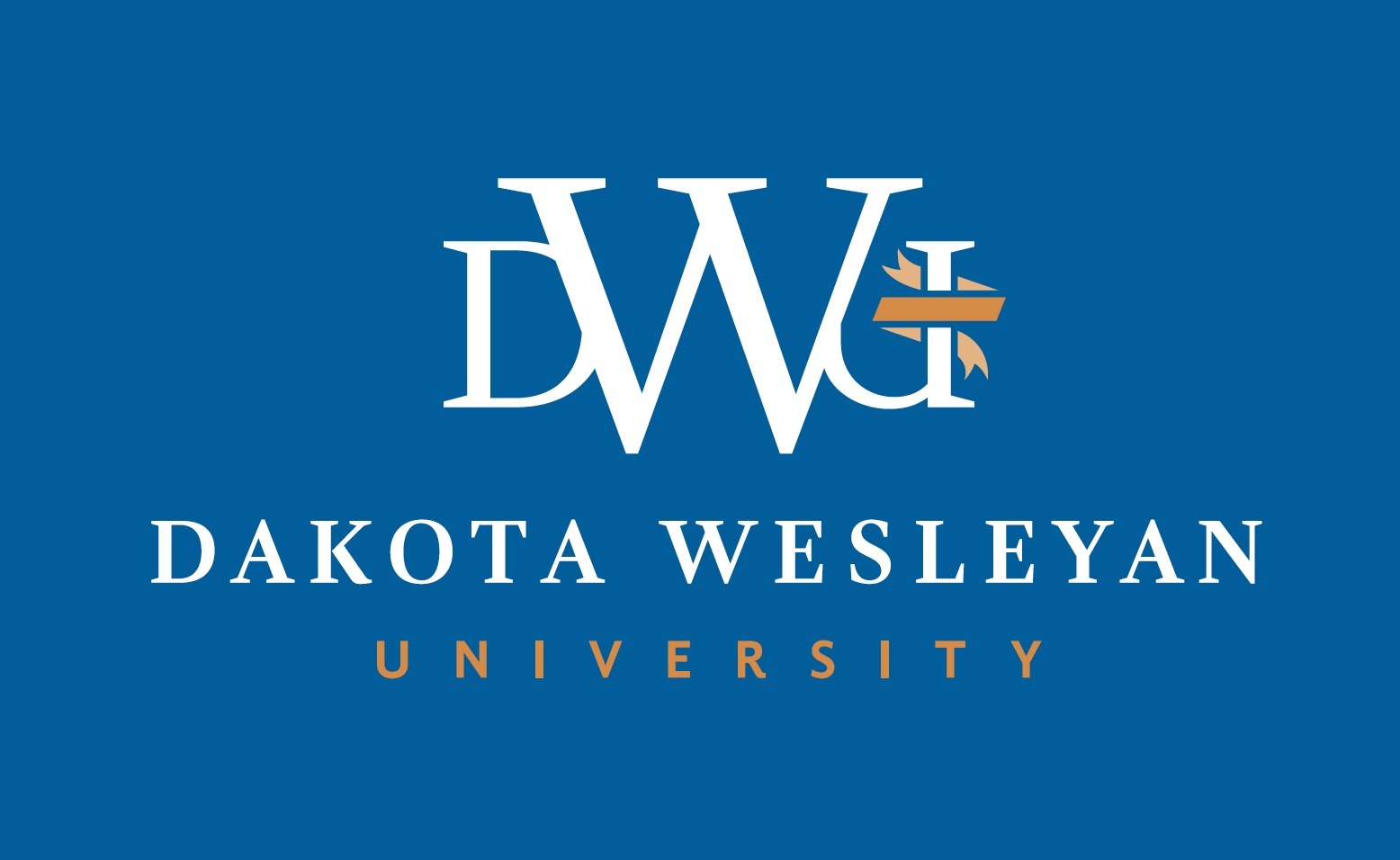 MITCHELL, S.D. – Dakota Wesleyan University and the General Board of Higher Education and Ministry (GBHEM) of the United Methodist Church have announced a new partnership that will allow licensed local pastors and those currently completing coursework to become licensed local pastors to earn college credits for the Course of Study (COS) program.
Beginning next fall, DWU will provide college credit to scholars who have completed COS in the past or those who are currently enrolled in a COS program. Credits will be granted and can be applied toward DWU's online degree programs. Scholars can choose to complete an online associate or bachelor's degree in either Nonprofit Administration or Organizational Leadership.
The Course of Study is a 20-course program that educates licensed local pastors in The United Methodist Church. There are dozens of affiliates that administer the course of study program. DWU will grant credit for scholars who have, or are currently, completing COS from any qualified affiliate.
"We are thrilled to offer another educational opportunity to local pastors in our Course of Study program," said Rev. Shannon Conklin-Miller, GBHEM's Connectional Relations Officer. "This will allow more local pastors to pursue undergraduate degrees working with Dakota Wesleyan University. We are excited about this agreement, and the pathways for leadership development and formation that it opens up for our United Methodist leaders."
DWU, a private, liberal arts university associated with the Dakotas Conference of the United Methodist Church, is one of only three colleges nationwide to offer this credit option. Union College in Barbourville, Ky., and Wesleyan College in Macon, Ga., also partner with GBHEM to offer college credit for COS scholars. DWU's added benefit is that the university offers 24 credits for COS and will apply those toward a completion pathway. The number of credits and the ease of degree completion, completely online, is what makes DWU unique.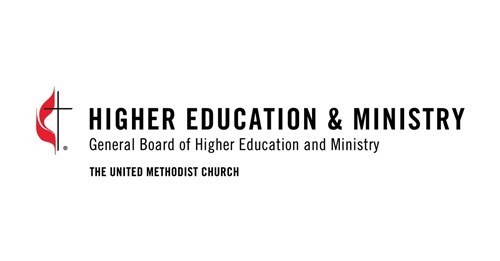 Fredel Thomas, vice-president for enrollment and marketing at DWU, is excited to add the option to the university's robust online program offerings. "Any time DWU is able partner with an organization to allow scholars to earn college credit for work they have already done or plan to do, it's a win-win-win for each of us. These scholars work hard to complete the Course of Study and to fully serve their congregations. The added benefit of a degree opens many doors," she stated.
For more information, contact Missy Leuthold, Adult & Online Enrollment Coordinator, or call (605) 995-2688.