By:
Doreen Gosmire, director of communications, Dakotas UMC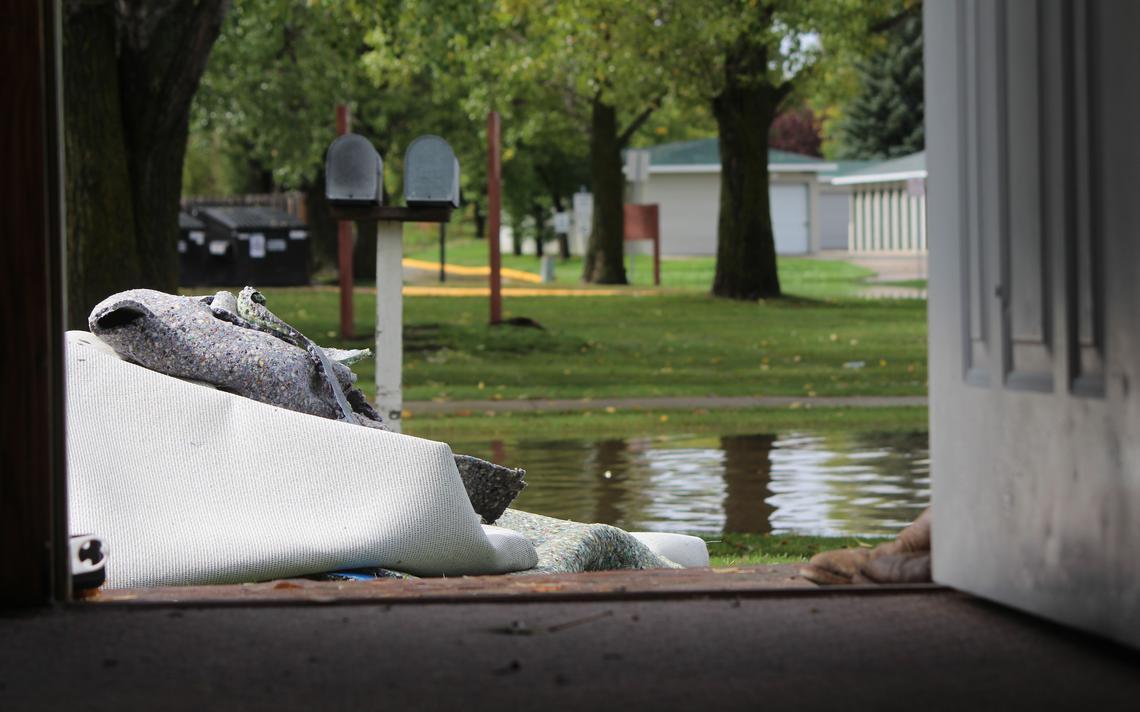 Excessive rains have flooded fields, filled ditches and raised stream levels across northwest Minnesota and northeast North Dakota, water damage to hundreds of homes was reported in the region after the storms subsided.
The National Weather Service in Grand Forks reported 7 inches of rain in a matter of a few hours, to an area that is already saturated.
The North Dakota Highway Patrol closed I-29 from Exit 141 and Exit 145 at Grand Forks due to flooding.
No major injuries have been reported. There is excessive water damage to homes throughout the Grand Forks region. If you are able to help with clean up from this weekend's storms, please contact the Grand Forks Emergency Management office at 701-780-8213.
The United Methodist Church in Montrose, South Dakota held a pancake breakfast, with a free will offering, to raise funds to assist homeowners with recovery of the September 11 flood. The congregation raised $8,100 towards the recovery of 40 homeowners that need assistance.
Madison UMC hosted a meal this past week for 39 families dealing with recovery. Those wishing to volunteer to assist homeowners in this region should call 211.