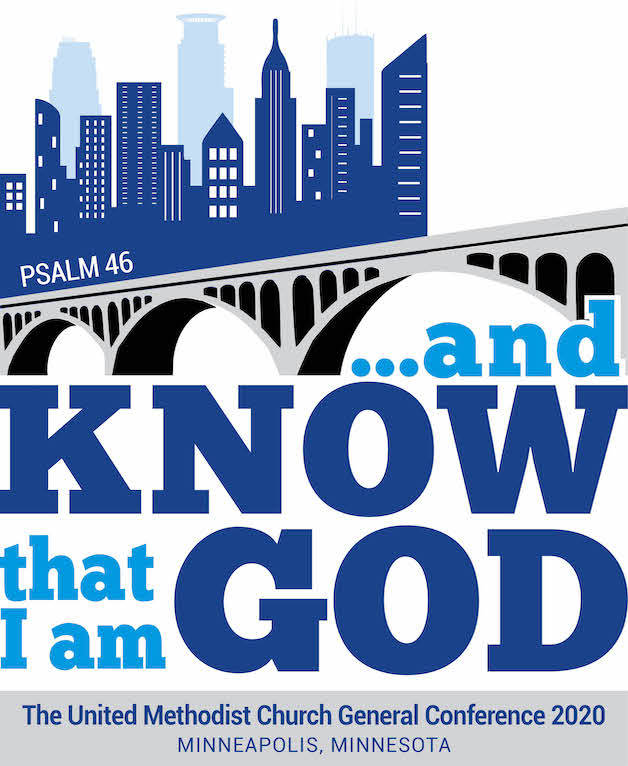 Nashville, Tenn.: As the pandemic continues and the wait time for visas stretches to over two years in some countries, the Commission on the General Conference announced today that the 2020 General Conference cannot be held in 2022 due to COVID-related and governmental policies/constraints. The gathering will be postponed until 2024, and the Commission has already secured a venue for what would have been the regularly scheduled quadrennial event.
In response to the decision, Council of Bishops President Bishop Cynthia Fierro Harvey said:
"Now is the time to continue focusing on transforming our communities and expanding our witness, and we must persist in ministering to one another in the spirit of grace and reconciliation amid division. This focus happens every day in United Methodist churches all across the world, and it happens regardless, or even despite, a meeting of the General Conference."

The Council of Bishops will immediately begin to explore various pathways for sustaining the worldwide mission and witness of the United Methodist Church, given the announcement of this further and understandable delay.
Read the General Conference Commission press release here.
Read press release from the United Methodist Council of Bishops here.
Read the story from UM News here.