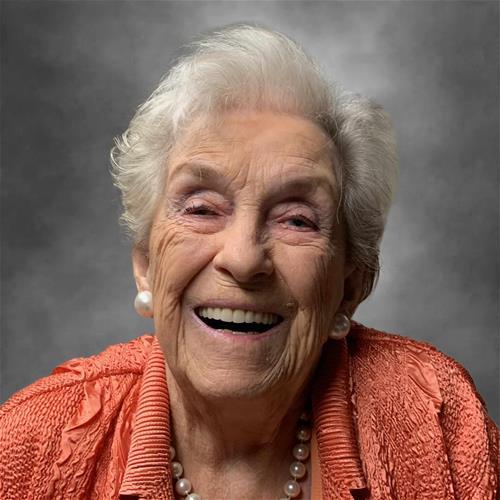 Sympathy is extended to Bishop Deborah Lieder Kiesey and family on the death of Betty Carol Leggett Lieder, formerly of Rochester, Minnesota, who died on Friday, January 13th 2023 at her new residence in Iowa City. She is the mother of Bishop Deborah Lieder Kiesey, retired resident bishop of the Dakotas Conference. Betty Carol was 98 years old. She had lost her spouse of 78 years and her soulmate 5 weeks earlier. She died of old age and a broken heart syndrome. Surrounded by family, she took her last breath 74 years to the day from when her oldest son was born.

Betty was born in Northfield, Minnesota on April 23, 1924 as the beloved daughter of Alvin and Clara Leggett. She grew up in Waseca, Minnesota and graduated with Salutatorian honors in 1942. She met her husband, Lyle while attending St. Olaf College in Northfield. They were married in 1944 and moved to Boston where they attended Boston University while serving two Methodist Churches in New Hampshire. In 1946, they worked as summer missionaries in Mexico. Betty received her BA in Philosophy and Sociology from Boston University in 1948. Betty and Lyle served United Methodist Churches in Iowa and traveled extensively at home and abroad.

In 1980, Betty was named the National Mother of the Year–a richly deserved honor. Though living in many different houses throughout her life, she made each house a warm and inviting home. She was an accomplished pianist and had a beautiful, soaring soprano voice.

A master of memorizing poetry, it was not uncommon for her to break out in verse in the midst of a conversation! She read voraciously and broadly, remaining interested and interesting throughout her long life. She was a study in strength, compassion, warmth, steadiness and good, old common sense.

She was an inspiration to all who knew her and she will be greatly missed by her children, grandchildren and great grandchildren.

She was preceded in death by her husband, Lyle W. Lieder, parents, Alvin and Clara Leggett, eldest son, Mark Abernathy Lieder and sons-in love, Stephen K Smith and D Bradley Kiesey. She is survived by daughters Rebecca Lieder Smith and Deborah Lieder Kiesey of Iowa City, son and daughter-in-love David and Janet Lieder of Stewartville, Minnesota, daughter and son-in-love Rachel Lieder Simeon and Mark Haines Simeon of Harstine Island, Washington, 10 grandchildren and 9 great grandchildren.

In lieu of flowers, the family has asked that any memorial donation be directed to Iowa City Hospice.

She will be interred with her husband at the Oakland cemetery in Iowa City.
Online condolences may be shared here.