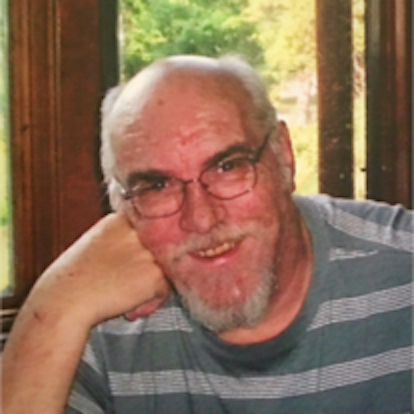 Dale Herbert Andrus, 71, of Oconomowoc, Wisconsin, passed away, January 17, 2019 at Lake Country Health Services in Oconomowoc. Dale is the father of Rev. Rick Andrus, serving Parker and Hurley United Methodist Church.
Visitation will be held on Thursday, January 24, 2019 from 3:30 p.m. until time of the 6:30 p.m. memorial service at Salem United Methodist Church, 541 State Road 59, Waukesha, WI 53186.
View a complete obituary here.