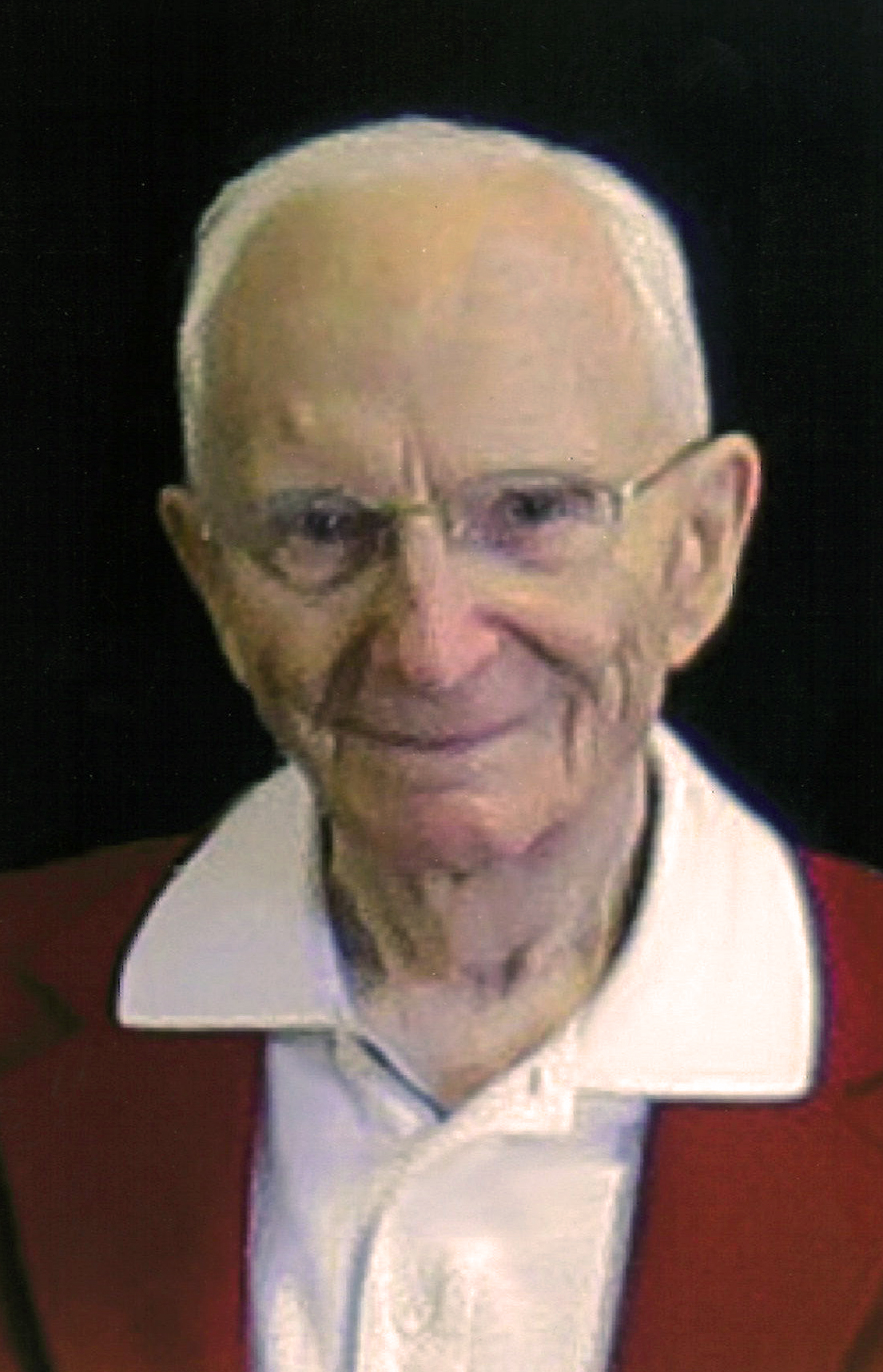 Reverend Dr. Phillip Kaye passed away on January 10, 2018 in Lincoln, Nebraska. Dr. Kaye graduated from Dakota Wesleyan University and returned to teach speech and theatre before joining the faculty at Nebraska Wesleyan University in Lincoln, Nebraska.
Reverend Kaye was an ordained elder of The United Methodist Church and a member of the Great Plains Conference.
A service celebrating his life was held on Tuesday, January 16, 2018 at Trinity United Methodist Church.
View a full obituary here.