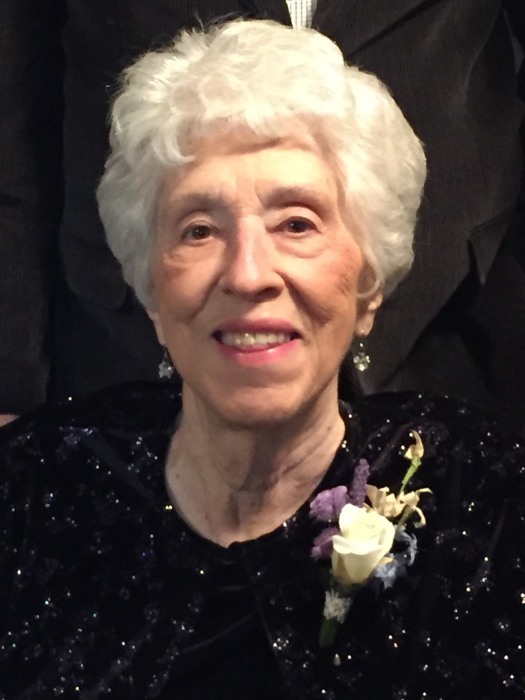 Gladys Patrick, age 88, of Beresford, died Saturday, July 11, 2020, at the Bethesda Care Center in Beresford. Gladys is the mother of Rev. Janice Thompson, who serves Zion United Methodist Church in Beresford, South Dakota.

A memorial service for the family was held on Thursday, July 16, in Rapid City. Please direct memorials to the Front Porch Coalition of Rapid City, dedicated to those people who have lost a loved one to suicide.

View a full obituary here.