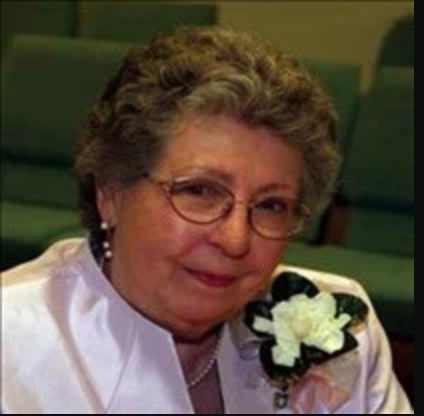 Ruth Marie Luboski Cross, 90, passed away Sunday, May 19, 2019, in Fort Worth, Texas. Ruth is the mother of Rev. Randy Cross, district superintendent for the Northeast District of the Dakotas Conference.
Ruth served for decades as a Sunday school teacher, church leader, women's ministries and more in Air Force chapels, and finally as a member of Arborlawn United Methodist Church, where she was deeply involved in the Stephens Ministries.
A funeral service will be held 3:00pm, Friday, May 24 at Arborlawn UMC, Fort Worth.
View the complete obituary here.