By:
Press Release from Sioux Falls Seminary | Kairos University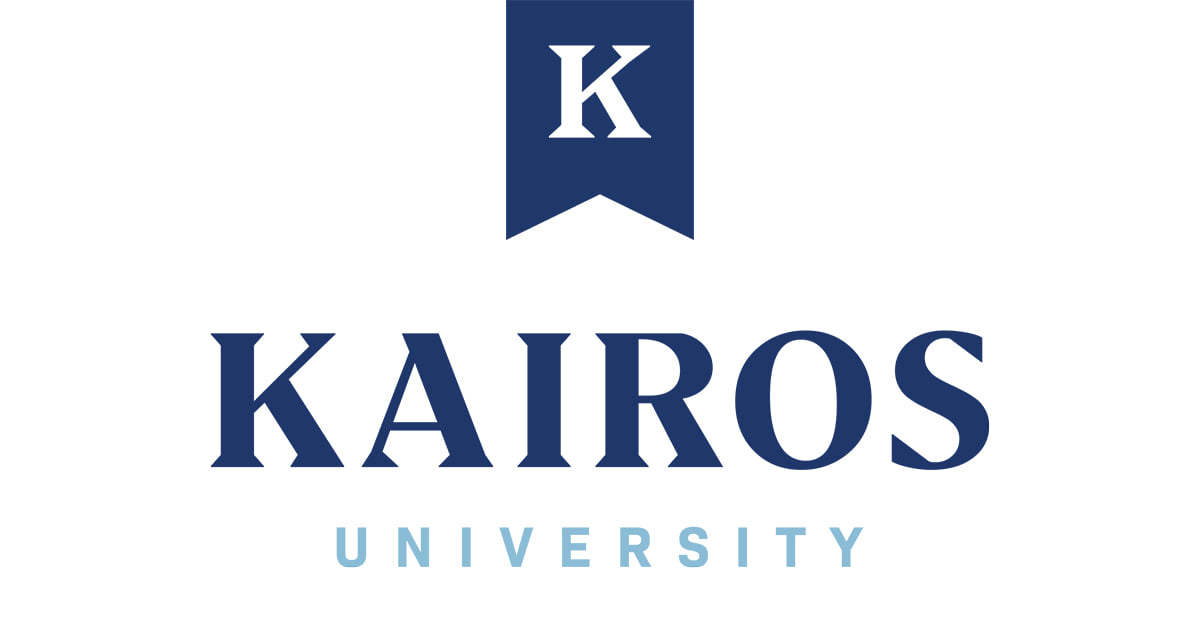 SIOUX FALLS — We are excited to announce the launch of Kairos University. As a first-of-its-kind global network with students from 30 countries spread out across six continents, Kairos University is creating fresh expressions of affordable, accessible, relevant, and faithful theological education.

Kairos University is the next step in the nearly 165-year history of Sioux Falls Seminary. As a recognized pioneer in theological education, Sioux Falls Seminary had a vision to imagine theological education as a system of interconnected and interdependent parts. Kairos University is the opportunity to live into that vision while staying rooted in the history and heritage of Sioux Falls Seminary.
The vision for Kairos University came to life in 2014 when the Kairos Project was first introduced. The launch of Kairos University is the next step in that vision. We are excited to walk boldly into this future with our partners.

Headquartered in Sioux Falls, South Dakota, Kairos University features nearly 50 different partner organizations all working together to steward followers of Jesus who flourish in their vocations for the sake of the world. Legacy partners, those schools that form the central hub of Kairos University, include Sioux Falls Seminary, Taylor Seminary, Evangelical Seminary, Houston Graduate School of Theology, and BLI School of Ministry.

As a global network of theological education, Kairos University provides a unique opportunity for students to enroll from anywhere in the world. Students deepen their roots in their local contexts by working with mentors and crafting an educational journey that encourages face-to-face interaction in their communities. In addition to being accessible from anywhere, the educational experience provided by Kairos University is intimate and personal. All around the world, students, mentors, professors, and partners within Kairos University are seeing God move in exciting ways every day.

Over the next few months as we boldly step into the future, more exciting developments will be shared. To learn more about this venture or ask questions, please email info@sfseminary.edu.