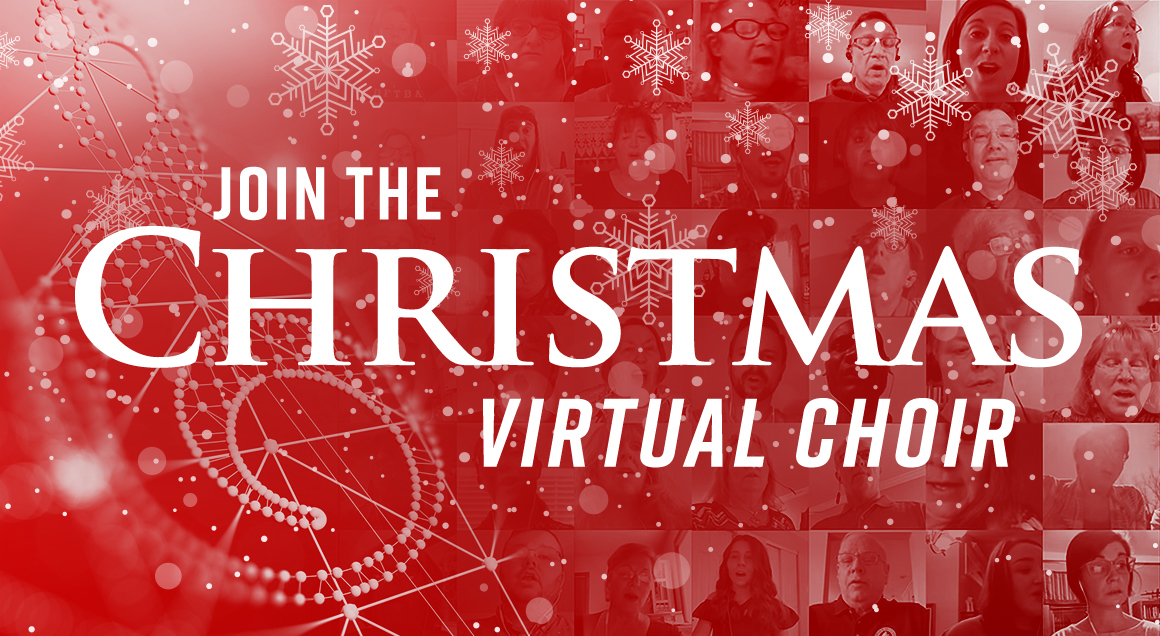 Be a part of The United Methodist Church 2020 Worldwide Virtual Christmas Choir video!
You've seen the videos of choirs and studio singers coming together (digitally) to sing uplifting songs and hymns, creating works of art that in times like these are needed and incredibly inspiring.
Now is your chance to be a part of a virtual choir for Christmas! Come together with unified voices to celebrate the birth of Christ our Savior!
Congregations will be able to use the video in their Christmas worship services and post to social media.
It's easy to participate. Just follow the steps at this link.