By:
Press release from Bismarck Legacy UMC with contributions from Doreen Gosmire, director of communications, Dakotas UMC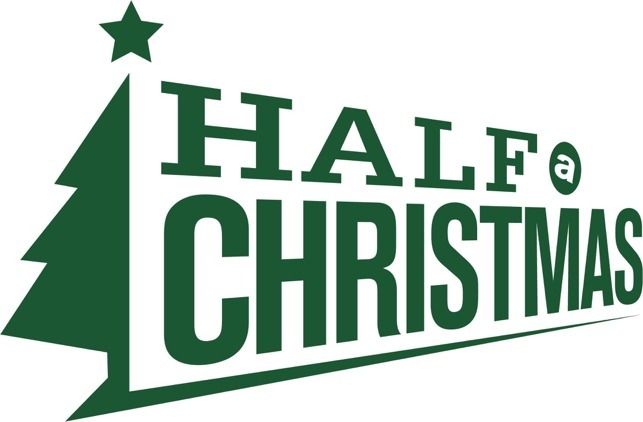 BISMARCK, N.D. - "We've given away our entire Christmas Eve offering for 12 years," said Rev. Brandon Vetter, lead pastor at Legacy United Methodist Church in Bismarck, North Dakota. "Christmas is not our birthday; it is Jesus' birthday. We want to give him something we know he will love."

Legacy has given away more than $450,000 through this one offering to projects beyond the walls of the church, most in care of the homeless.

In 2019, Legacy United Methodist Church gave $51,000 from their Christmas Eve offering to two local agencies supporting those experiencing homelessness.

The generous gift happened because members of the congregation chose to give one-half of what they would typically spend on Christmas to the special offering, thus the name, Half a Christmas. The idea is for congregants to give away one-half the amount that they spend on Christmas, to live out the love of Christ, beyond the church walls.

United Way's Homeless Shelter and the Missouri Valley Coalition of Homeless People, Inc. were the recipients of this year's offering. The dollars will support direct care for those that are homeless and also work to make systemic changes so that homelessness is rare and a one-time event.

"We're proud to support both of these organizations," says Vetter. "Knowing that our dollars will have the most impact for some of the most vulnerable members of our community."

The congregation set a goal to raise $40,000. It is easy to spend lavishly at Christmas on gifts for family and friends, decorations, travel, and attending special events. Members of Legacy UMC were encouraged to plan and save to give extravagantly.

This is the year 12 for the Half-a-Christmas Offering. Past offerings were given to Ruth Meier's Hospitality House. In recent years, offerings were given to United Way's Emergency Homeless Shelter and other regional ministries like new church starts and the Bakken Oil Rush Ministry.

Watch this video to learn how it all got started.


About Legacy Church
Legacy is a multi-site church that welcomes more than 500 people weekly in two physical locations and legacyumc.org/online. We are followers of Jesus who practice radical hospitality, extravagant generosity, passionate worship, authentic faith sharing, intentional faith development, and risk-taking mission and service. Discover more at legacyumc.org. For more information, contact Legacy at 701.223.4401 or office@legacyumc.org.