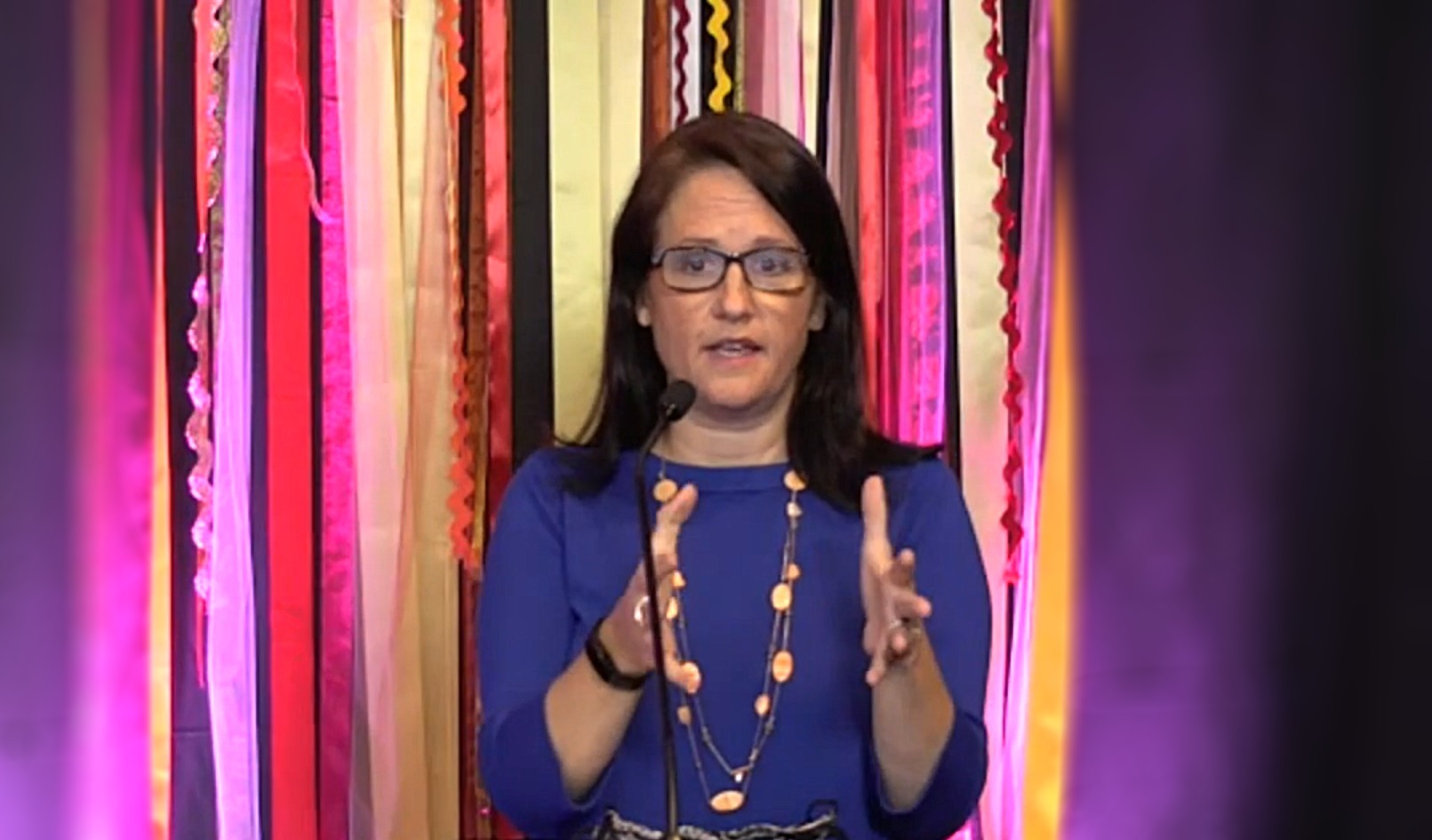 At the virtual 2020 Dakotas Annual Conference session on Oct. 10, 308 voting members in attendance approvved all pieces of legislation before them (access all legislation here, including everything on the consent calendar). Here's a look at two key items, along with the reasoning behind them:
Reduced 2021 budget: By a vote of 308 members the 2021 budget—including apportionments and direct billing, totaling $6,306,086, was approved. This represents a reduction of $835,113, or 11.7 percent, from the 2020 approved budget. There is a 17.4% percent decrease to the apportioned budget. There are several reasons for the substantial decrease: eight churches have indicated they are withholding apportionments because of the denominational conflict over human sexuality, this is a tough economy in which many churches will likely see a decline in giving, and as churches reach new people during the pandemic, it's unknown what their involvement (financial and otherwise) might be post-COVID-19. Reductions to the apportioned budget will come from decreased travel, a reduction in some grants due to decreased demand for them, a couple of staffing changes that will not significantly impact services offered to the conference, reduced General Church apportionments, and conference savings.
Through the 2021 budget, the Dakotas Conference will continue to invest in these strategic areas:
• Developing Missional leaders, including leadership development for clergy, lay servant ministries, camping and retreat ministries, and youth ministries.
• Extending Missional Congregations, including new church development, church revitalization, and tools and training for churches.
• Extending Missional Impact, including conference missionaries.
• Generating Missional Resources, including the conference finance office, worker's compensation coverage, and equitable compensation for clergy.
• District Superintendents who support and resource clergy in a wide variety of ways.
• Support Services, including conference communications, conference support staff, our video conferencing system, and the production of Annual Conference Session.
Annual Conference site rotation: Because the COVID-19 pandemic didn't allow the planned joint Dakotas-Minnesota Annual Conference Session to take place at the Sanford Event Center in Sioux Falls, South Dakota in June 2020 as planned, the Sessions Committee recommended shifting the rotation of sites for future Annual Conferences—and members voted to approve this recommendation. Upcoming Annual Conferences will thus take place in these locations:
2021: Sanford Event Center, Sioux Falls, South Dakota
2022: Bismarck Event Center, Bismarck, North Dakota
2023: Sanford Event Center, Sioux Falls, South Dakota
2024: Bismarck Event Center, Bismarck, North Dakota

View the 2020 Annual Conference here.