"I have been struggling to find what I want to do. I feel God has enlightened me."
These are the words of Jorian from West Fargo Flame of Faith, a participant in IMPACT Fargo. Through learning and mission, 66 youth and adults joined together June 17-22 to do amazing things and become God's hand and feet.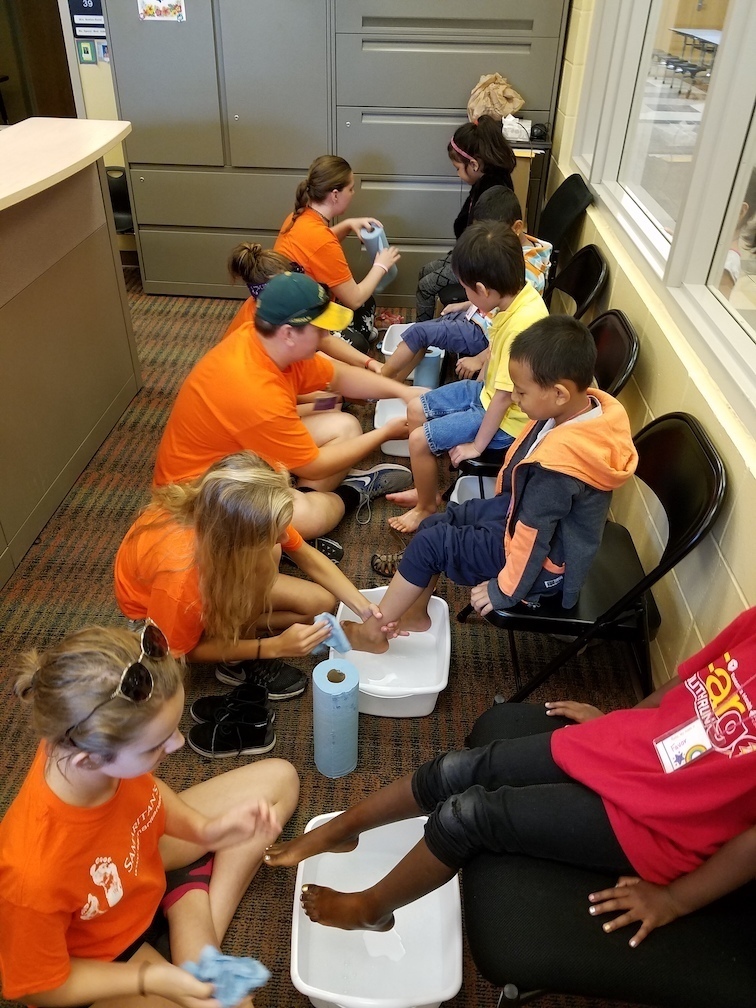 The youth spread the love of Christ through work at the Great Plains Food Bank, the emergency food pantry, the Jeremiah Project, Charism, Samaritan's Feet and many more. For 600 hours they created IMPACT for the Fargo, West Fargo and Moorhead area.
"Seeing and working with the children has inspired me to work with kids as a summer job," Jorian stated.
The youth came from North and South Dakota as well as Minnesota. They saw God through giving away shoes through Samaritan's Feet at local schools and ministries. They learned through the people they met at the Food Pantry and at Rosewood Long-Term Care Facility.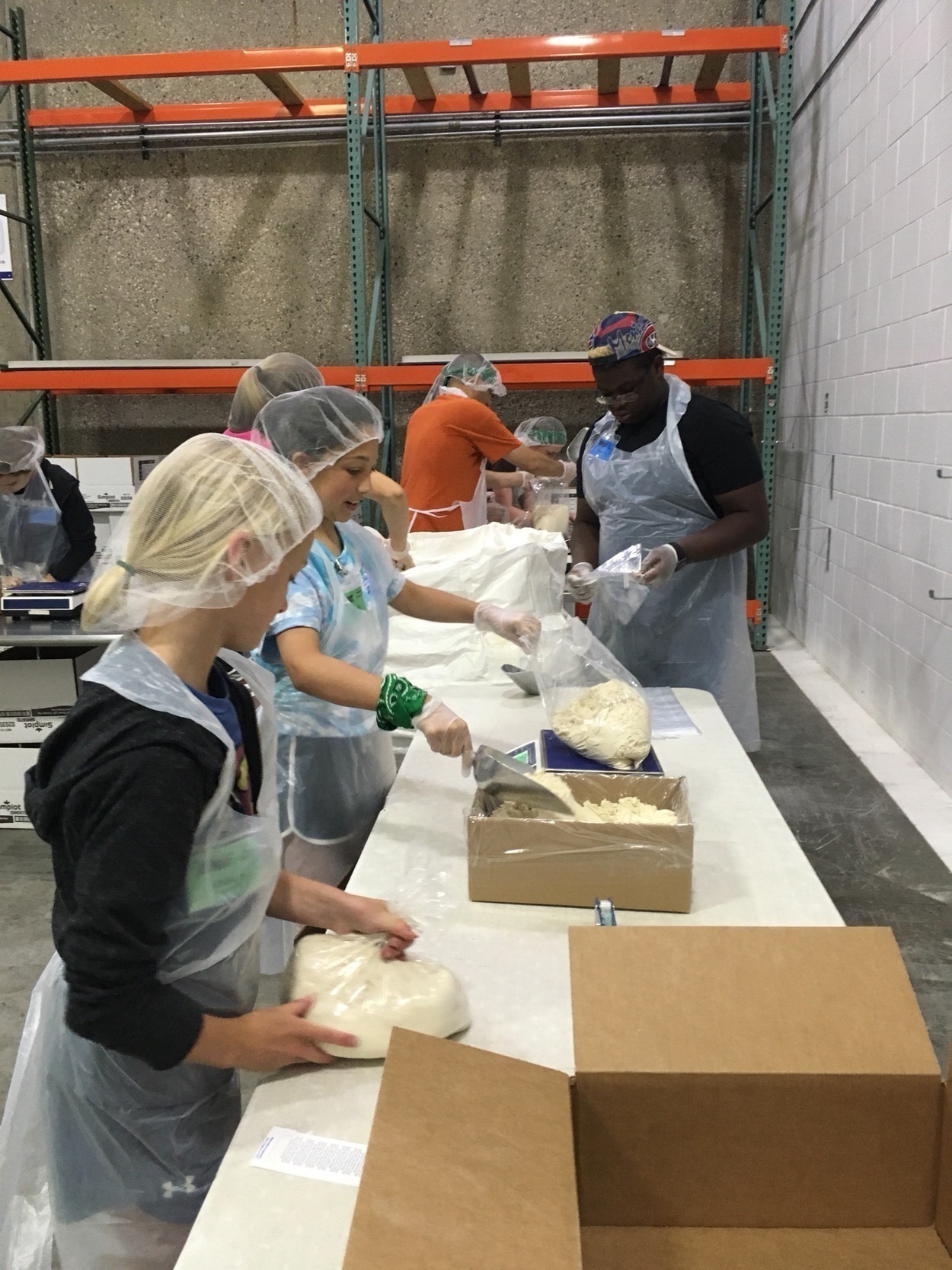 Isaac, a youth participant from Fargo First UMC, said, "I was able to speak to a resident at Rosewood about Jesus."
Throughout the week, the youth learned about the struggle of living on the edge of poverty through a simulation led by Rev. Cody Schuler, executive director of the Fargo-Moorhead Homeless Commission.
"God does amazing things when our hands and feet become God's hands and feet," said Rev. Sara McManus, one of the co-coordinators of IMPACT Fargo and pastor at West Fargo Flame of Faith.
See more photos of the IMPACT Fargo mission event on the Dakotas Conference UMC Flickr album.