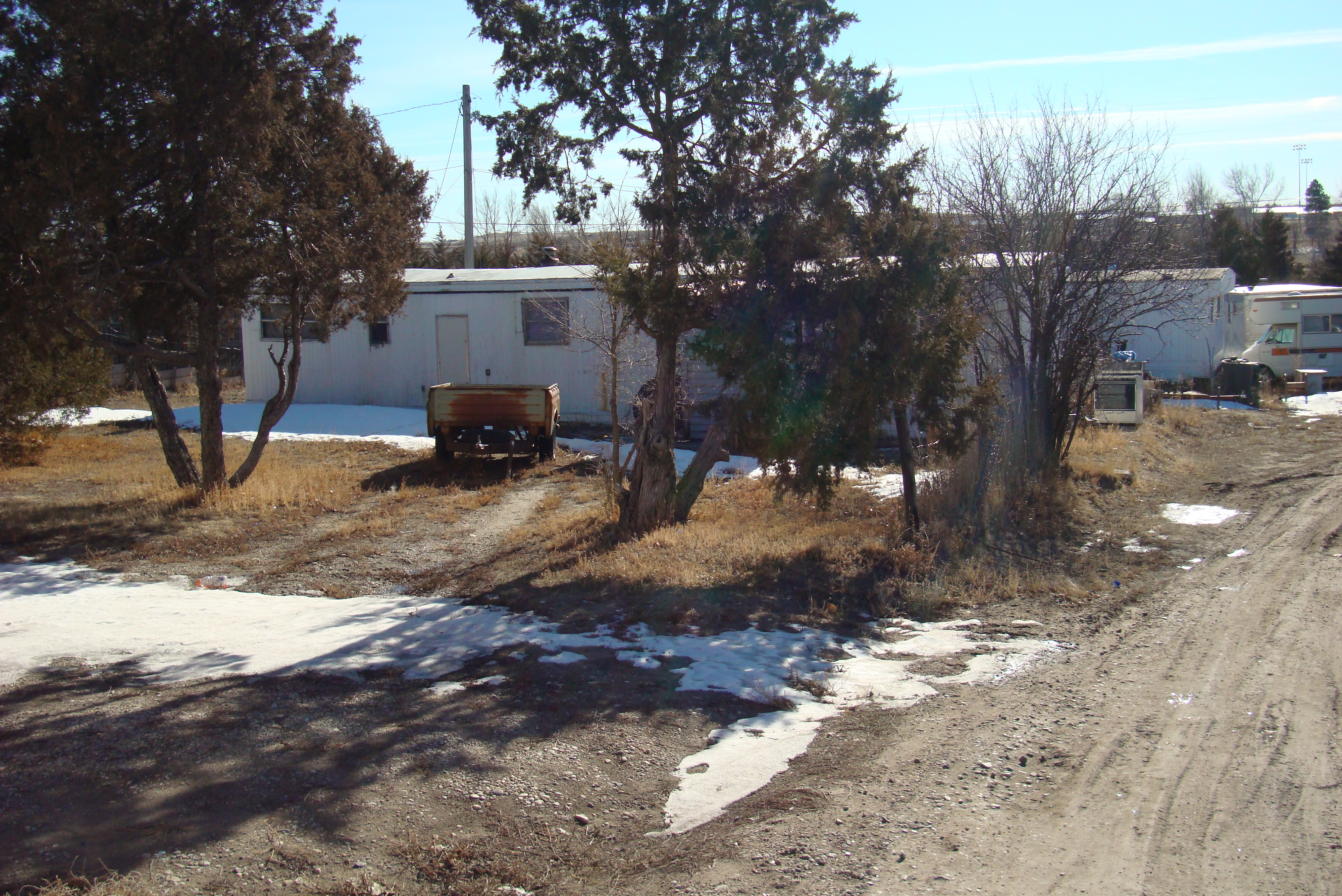 SIOUX FALLS -- Wesley United Methodist Church in Sioux Falls, South Dakota is used to being on the receiving end of gifts and mission dollars. Church members at Wesley were delighted to be able to provide nearly a 53-foot semi load of winter goods to Tree of Life in Mission, South Dakota. The items totaling $30,000 to $40,000 were loaded in subzero temperatures. The truck delivered the goods to Tree of Life Ministry that serves the people of the Rosebud and Pine Ridge Indian Reservations.
Warm winter gear was included in the shipment. The gear was made possible through a donation of governmental goods left from the "Stand Down for Veterans". A fall event held annually in Sioux Falls. Included in the Stand Down items were many sleeping bags, warm mittens and gloves, fleece coats, sleeping mattresses, heavy boots and socks.
Many folks from the church also brought clothing and bath items. In addition to the items donated the Mission Team of Wesley held a bake sale to raise funds. The funds were utilized to purchase shampoo; laundry soap and other needed items.
Crystal Red Trucking provided the transportation for the shipment. Wesley United Methodist church to make this an annual trip with the help of other agencies and the trucking firme
*Photo: Houses in the cold of winter in the the area served by Tree of Life Ministry. Photo submitted by Wesley UMC