By:
Rev. Scott McKirdy, Spearfish UMC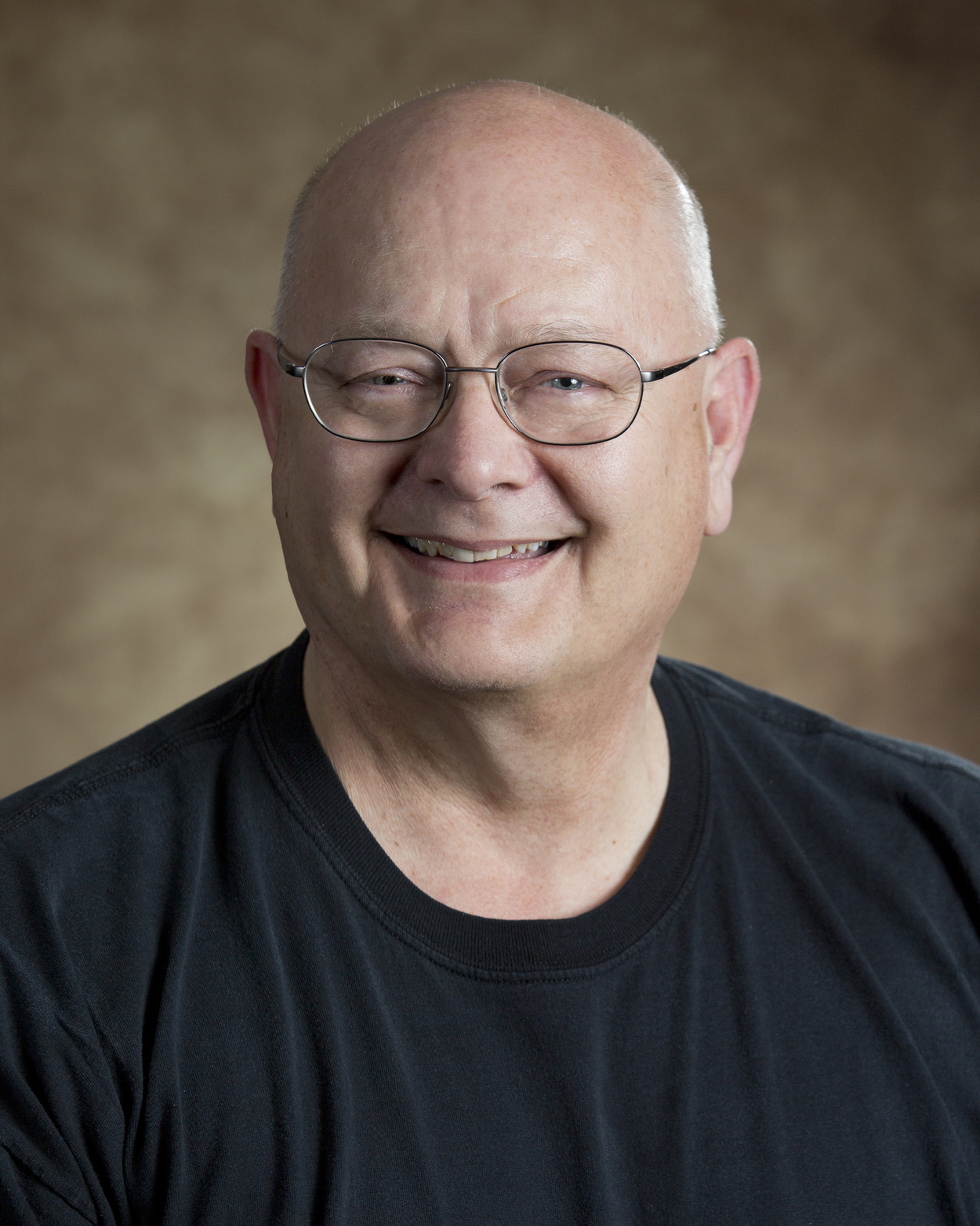 "You can't sit on the fence. You have to do something." That is how Rev. Bill Hoffman describes his call and journey to ministry.
God nudged at Bill Hoffman to enter seminary twice. The first time at Westminster in Philadelphia. After two years there, he came back home and worked with his dad in the repair business. Eventually, he became a college teacher and later at business manager and worked himself out of a job.
"I tried everything else and just was not satisfied," says Hoffman. "I knew that ministry was the only thing that I had any interest in doing."
God nudged again, and Hoffman responded to the call into ministry. He went to North American Baptist Seminary in Sioux Falls, South Dakota, and started serving churches while still in seminary BEFORE the advent of electronic communications. He served at Brothersfield and Wakonda, Irene, Viborg. Living in Wakonda, with his wife Sheila, Bill drove to Sioux Falls each class day.
After being ordained an elder, Rev. Hoffman served in congregations at Wessington Springs; Arlington, Lake Preston; Winner; Faulkton; and most recently, Pine Island, Minnesota.
Hoffman describes his experiences with the camping ministry fondly. Bill worked with the Dakotas Conference in camping programs for many years.
"I remember working with Stan Bockwoldt," Hoffman recalls. "There was one year when we did a summer camp at each of our three sites. This is not to be recommended!"
Have you ever heard of the Missouri River Bottom Feeders? Rev. Hoffman was a member. The Missouri River Bottom Feeders was a group of pastors, serving in the same area in southeast South Dakota, who got together to sing, play, and connect. The group held retreats at the Broomtree Farm near Irene, South Dakota. They enriched the music ministry of each of the congregations where the pastors served.
"We started playing guitar and singing together, performing and leading music at multiple annual conference sessions and around our part of the state," says Hoffman.
Pastor Bill has a passion for missions. He names Solar Oven Partners and the Faulkton congregation, where he served, the members sewed and sewed and sewed bread cloths and potholders! Hoffman journeyed to Haiti three times with various projects. He lived out his passion for ministry through the feeding ministries around South Dakota, Ingathering participation, and trips onto the Native American reservations.
"Ministry is all about discipleship," says Hoffman. "It takes time for people to look at faith and change their hearts. It is hard work."
Relationships are essential in guiding people in their faith. He recommends develope relationships and small accountability groups, to go slow, also taking time to care for yourself.
"I became aware that faith and ministry, over time, can be a battle. You have to be aware of yourself," says Rev. Hoffman.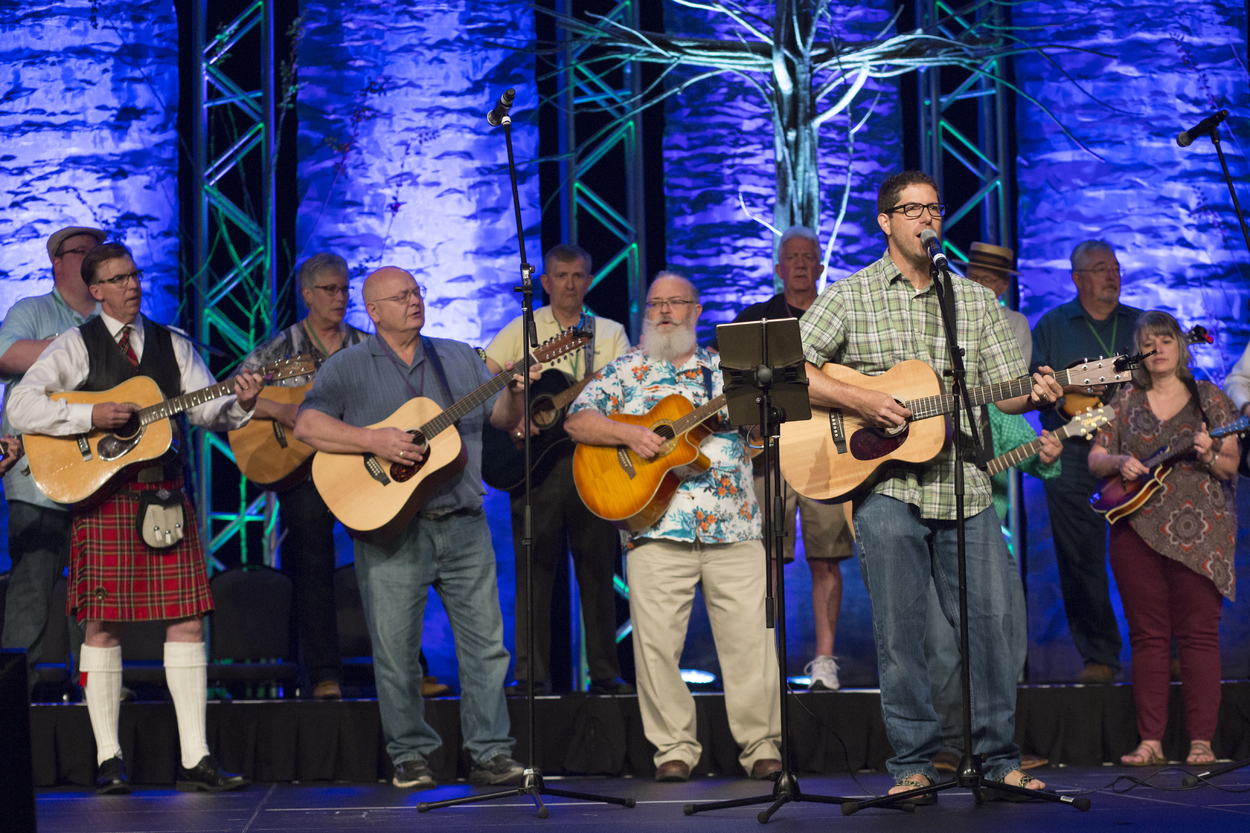 A two-year spiritual academy was life-giving for Hoffman. He also took a two-month sabbatical during his ministry career.
District superintendents and clergy colleagues have served as mentors and guides throughout his ministry career, including Eldon Reich, Roy Caudill, Hank Kor, Bishop Mike Coyner, Roger Spahr, Randy Cross, Howard Grinager, Steve Behrens, and Arlyn Coalter.
In retirement, Rev. Hoffman will serve the United Methodist Church in Stickney, South Dakota.
He has moved to Mitchell, South Dakota, where he and his wife Sheila look forward to serving in
the Mitchell community. He is looking forward to becoming more flexible as he lives into retirement.
Hoffman gives this piece of advice to anyone answering the call to ministry. "Love people. Discipleship is at the core of what we're about. Focus on discipleship. Focus on the important stuff."