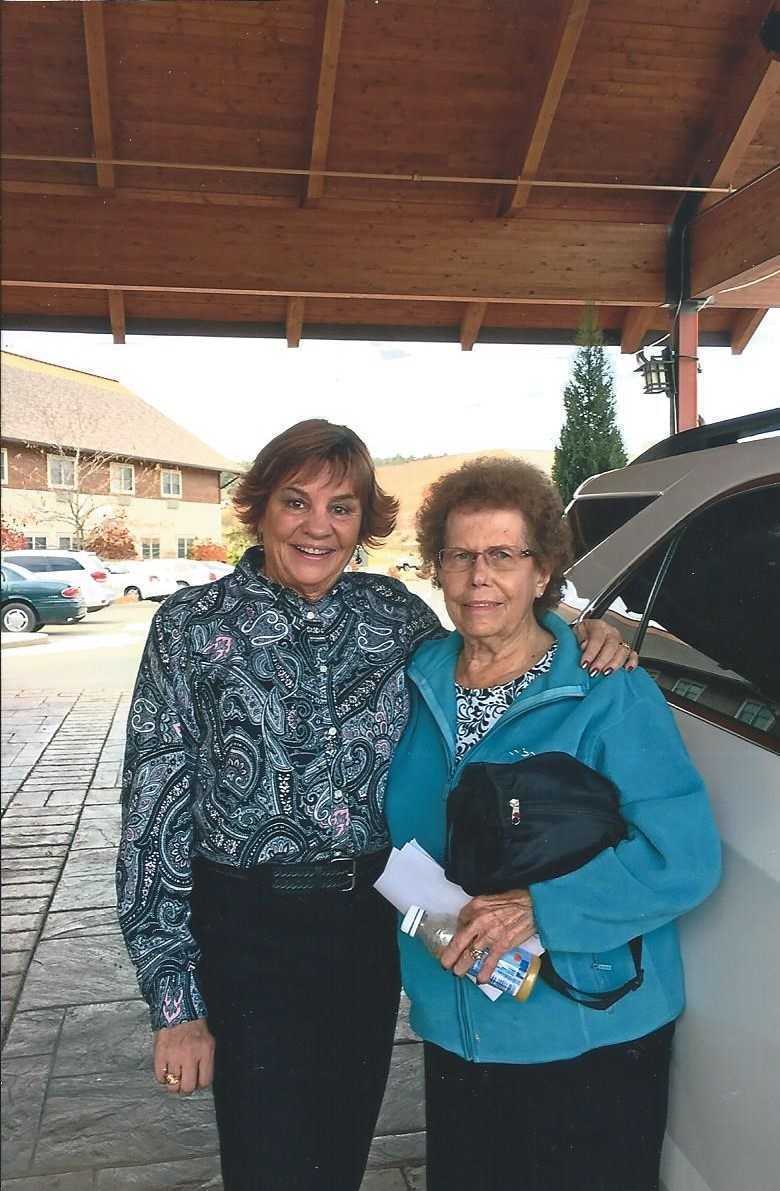 Prairie View UMC, a rural church near Hot Springs, SD, has a new breakthrough ministry, road trips. The church is providing transportation services for people in the community that need a ride to medical appointments.
Last fall, the hospital in Hot Springs conducted a community needs survey. They found that one of the greatest needs of people in Hot Springs and the surrounding communities, was transportation to medical appointments in Rapid City, 60 miles away. The need for transportation was discussed by the Prairie View congregation.
The church now has a team of 12 volunteers who provide rides to and from medical appointments. People in the community are learning about the transportation service through the staff at the hospital, along with spreading flyers at low income and elderly housing complexes, as well as other local medical facilities.
If someone is in need of a ride, they contact Pastor Mark Johnsen, who serves Prairie View UMC, by calling his cell phone or sending an e-mail. Pastor Mark gets all the details for the appointment, day, time, and place, and then makes a request for a volunteer to be the driver. Once a driver is in place, a liability waiver is required to be signed by the rider before the start of each trip.
The drivers are provided a stipend of 5 gallons of gas upon completion of their trip. One supporter of the church donated $500 to go toward the cost of gas for volunteers. The money is an account with a local gas station, and for the drivers to access.
"The entire congregation of Prairie View UMC prays that this ministry will spread the word of their love for the community, while at the same time meeting a crucial need of God's people," Pastor Mark says.