By:
Rev. Ross Reinhiller, Dakotas Strategy Team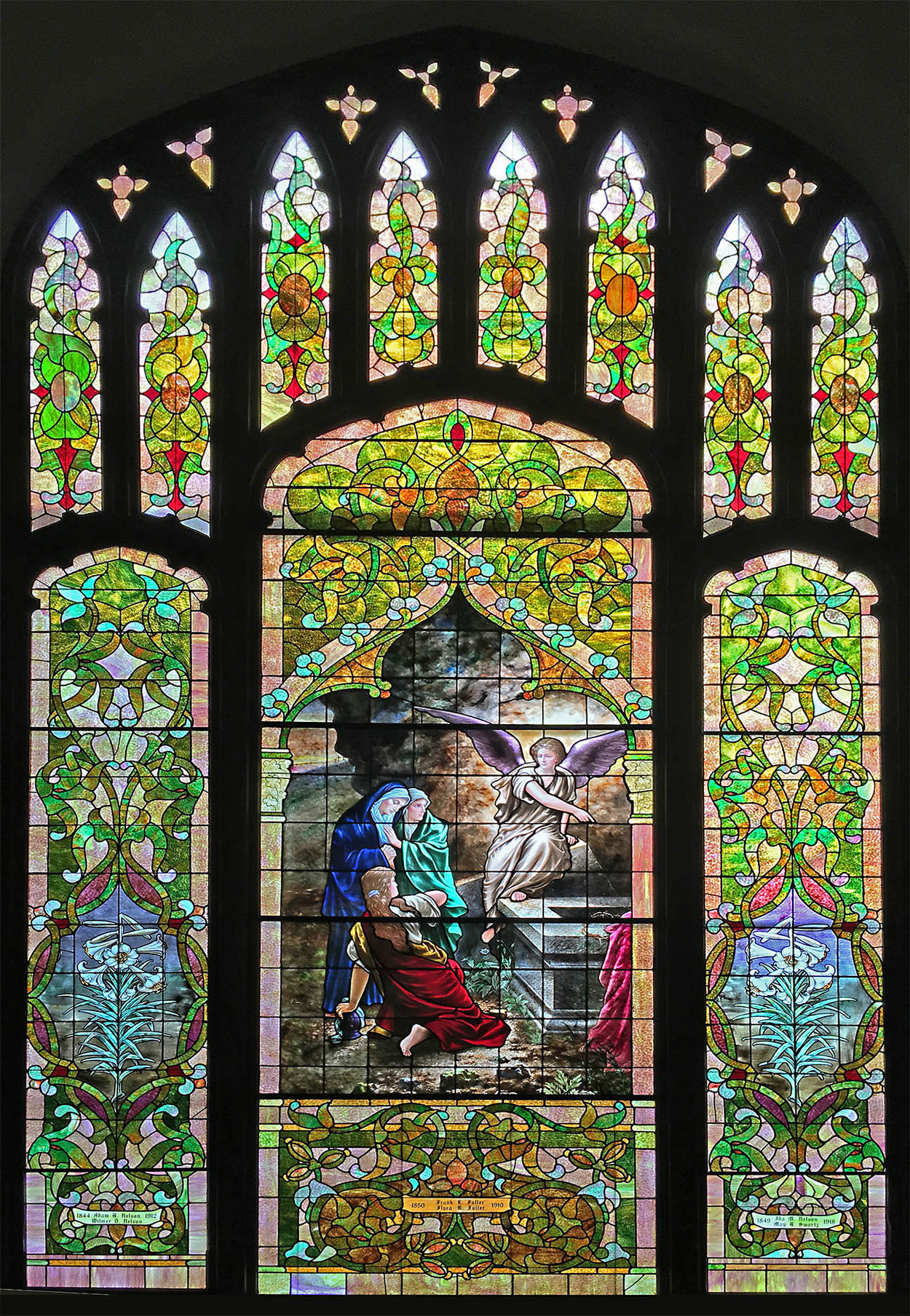 Dear God,
On this day when General Conference was slated to meet, we remember you.
We come to you first for your forgiveness. We do not act according to your good and perfect will.
Redeem and recreate us through the sacrifice of your Son, Jesus. Renew a right spirit within us that we may gather with persons form every tribe and nation singing "Worthy is the Lamb, who was slain."
Grant to your people a deep love for you and a desire for your nature planted in our hearts. Let your will be our will rather than our will be yours.
In Jesus' precious name we pray,
Amen