By:
Rev. Kris Mutzenberger, Dakotas Strategy Team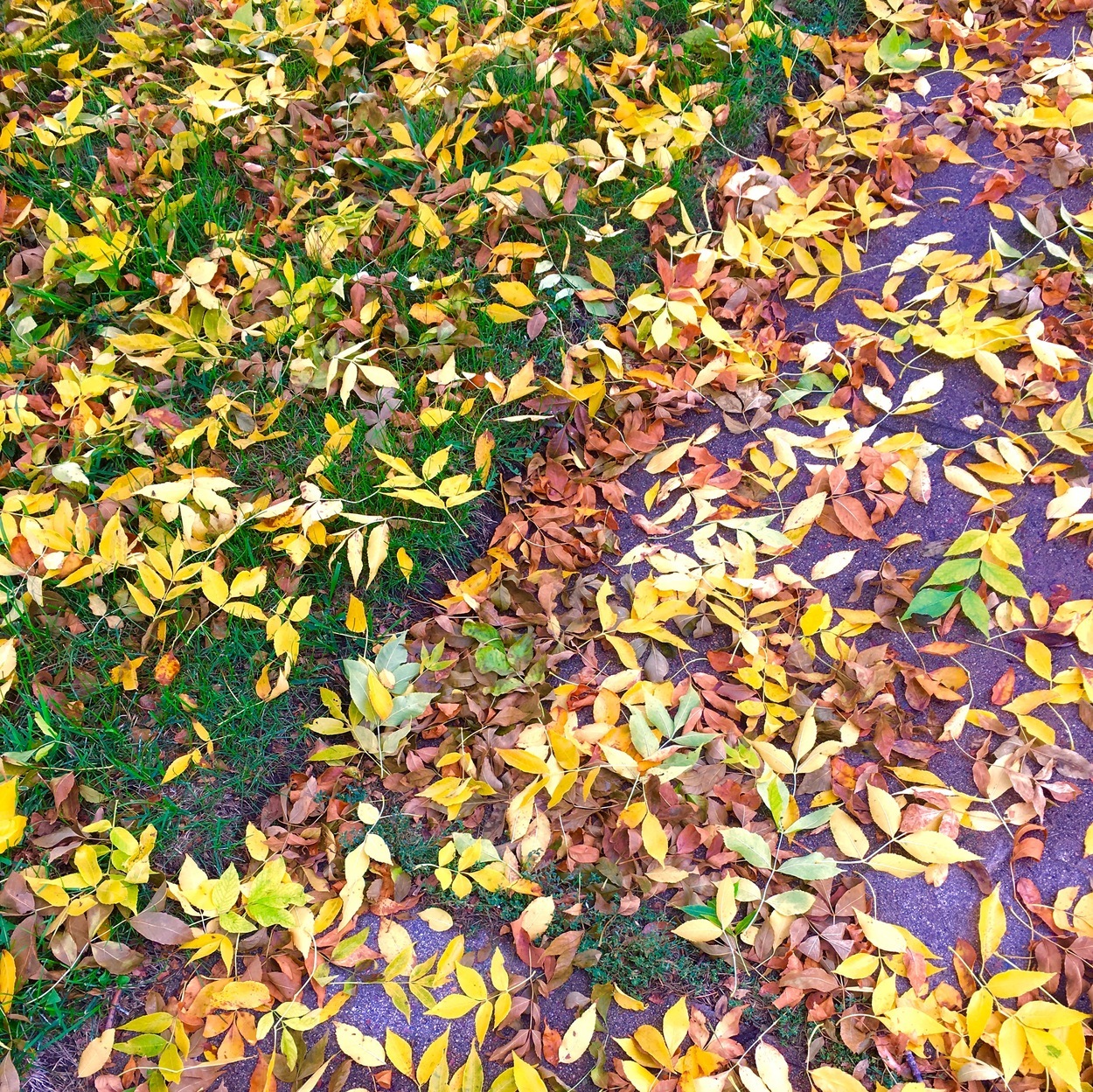 God, Creator of all, we give you thanks for the diversity of human life that is made in your image.
As we, your people with many ideas and understandings, struggle to find a way forward, God help us.
May your loving witness in the world be magnified even in our struggle.
May we treat others with the care that you show to us.
May we become more and more like you.
In Jesus' name I pray.
Amen.