By:
Heather Hahn, UM News Service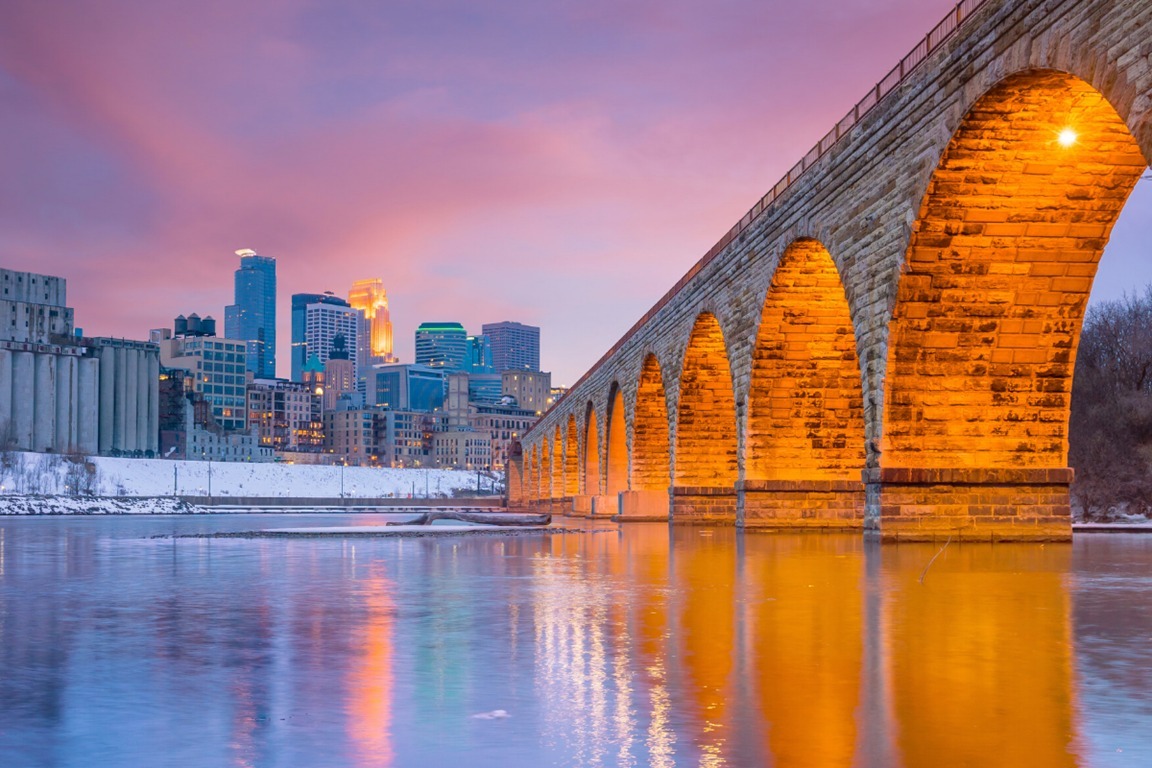 For more than two centuries, General Conference has met at least once every four years.

Outside forces left their mark. In 1800, church leaders moved the gathering to the spring to avoid fall yellow fever outbreaks. In 1862, Southern Methodists shortened their session to two days because of the U.S. Civil War.

But until COVID-19, The United Methodist Church and its predecessors have never delayed the church's top lawmaking assembly by more than a year.

With General Conference now postponed from May this year until Aug. 29-Sept. 7 in 2021, organizers of the big meeting are navigating uncharted territory.
The Commission on the General Conference answered questions from Heather Hahn of United Methodist News about what the delay means for how the denomination does its decision-making.

The United Methodist constitution states that General Conference is to meet every four years. With a special General Conference in 2019, does the church meet that constitutional requirement even with the postponement?

The Commission on the General Conference feels that the requirement of Paragraph 14 is being met and worked to secure the first available date, attempting to not move any further away from the original dates than was necessary.