By:
Doreen Gosmire, director of communications, Dakotas UMC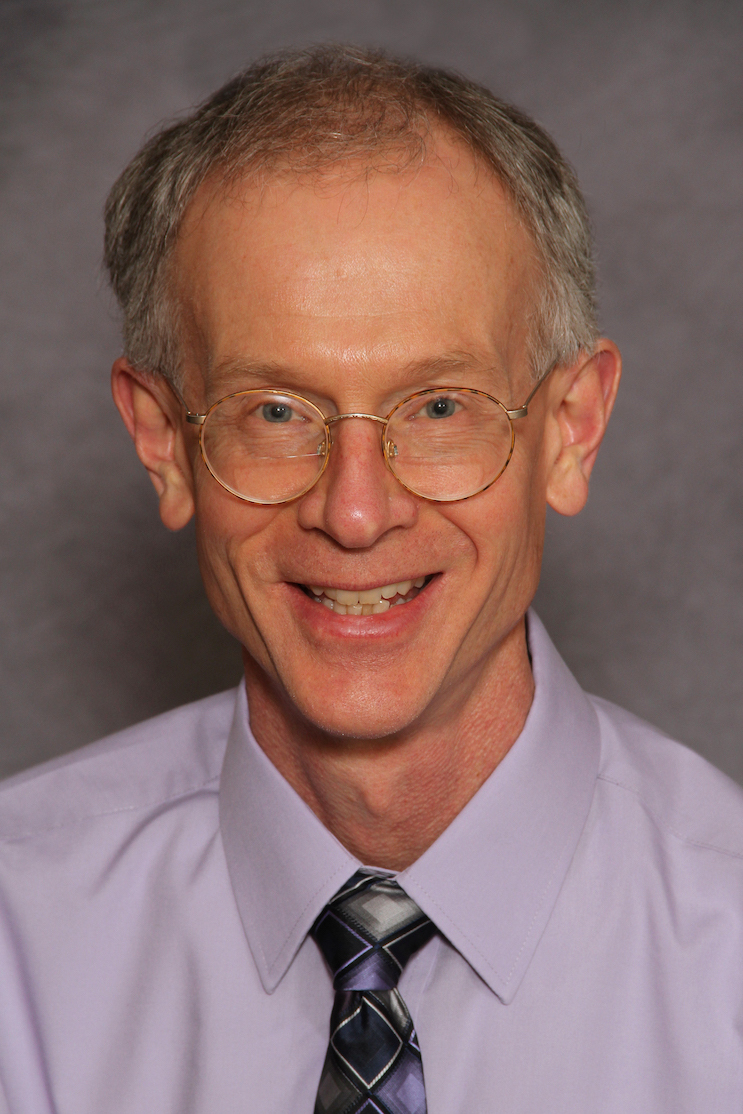 I am thankful for the privilege to have been in ministry at Mayo Clinic – Rochester," says Rev. Randy Phillips, a Dakotas Conference elder. "I constantly remind myself that whatever is going on, God is present. God is at work."

Rev. Randy Phillips is retiring after 27 of ministry as pastor in a local church and as a staff chaplain at Mayo Clinic in Rochester, Minnesota.

At Mayo, he worked with a team of 24-27 chaplains to provide care on the Mayo Clinic—Rochester's, St. Mary's, and Methodist campuses to show the love of Jesus to persons at the most vulnerable moments of their lives.

"My primary workplace was the Mayo Clinic Hospital—Rochester, St. Mary's campus," says Rev. Randy Phillips. "The COVID-19 pandemic altered and increased my workload significantly, visiting patients and their families throughout the hospital in times of need."

He grew up in rural Nebraska, attended the University of Nebraska-Lincoln, graduating with a master's degree in counseling. Phillips began his career as a counselor in a Nebraska state prison. During that time, he experienced his mother's death from ovarian cancer, a life-changing faith experience.

"My faith has always been important to me. I wrestled a lot with God during the time of my mother's illness and death," he says. "I found my faith increased. I spent a lot of time at the hospital, and I saw and experienced God. So, I headed to seminary."

Graduating from seminary, he desired to be a chaplain, but the process for chaplaincy did not fall into place at the time. Phillips found himself serving the Church of God in Grand Forks, North Dakota. There he met Rev. Harry Williams, a Dakotas Conference elder, who invited him to explore his call in the Dakotas Conference with The United Methodist Church.
He accepted the call to serve the Dakotas Conference at McLaughlin, South Dakota, and Cando, Minot Faith in North Dakota.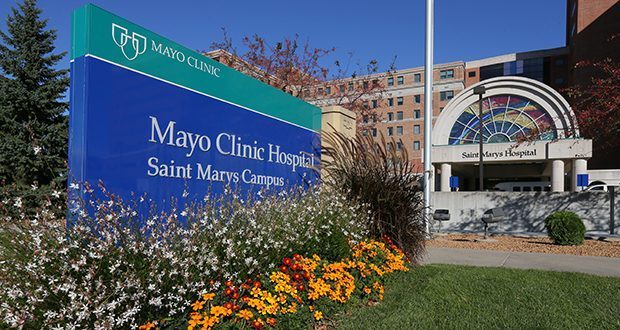 "I rediscovered the possibility of chaplaincy and headed to Mayo in Rochester for a year of training. From there, I went to Erie, Pennsylvania, and served as a hospital chaplain for two years," says Rev. Phillips. "I came back to Mayo when there was an opening, and I have been here ever since."

Chaplains have the opportunity to come alongside patients and families, to listen and learn of the situation and the sometimes-insurmountable challenges before them. Chaplains reach out to all people regardless of their faith, religion and/or beliefs, meeting them where they are in their life and situation, honoring their faith or belief system, helping as they are able. The chaplaincy team at Mayo works together to see as many patients as possible and provide them some comfort in isolation. That may look like sitting in silence with someone, connecting them to family members using technology, praying with them, or for them.

"Chaplains have the opportunity to honor the situation, and to invite a broader reality that may give them hope or strength," Phillips says. "This may invite remembering and naming meaningful resources and hope, for the moment and eternity. Patients may affirm their faith in God, support from their family, and loved ones. Reminders of a broader reality often change how they feel – realizing hope and a calm that is bigger than this situation, this world, even this life."

Read more about Rev. Randy Phillips in this story.