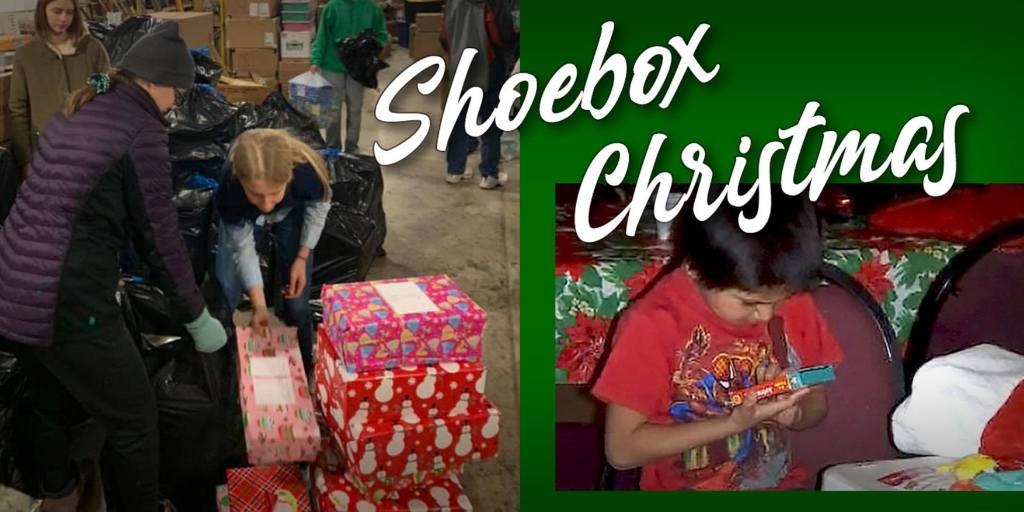 It's time again for the Shoebox Christmas Express to tour North and South Dakota. "We want to thank each congregation and person that participates in the Shoebox Christmas program. YOU are responsible for making so many children happy over the Christmas season. You truly share the love of Jesus Christ with every box you send," said Mike and Libby Flowers, Spirit Lake Ministry Center.
Last year the Spirit Lake Ministry Center delivered 5,000 shoeboxes to children that might not otherwise get a gift on Christmas.
What is in a Shoebox Christmas gift? To start, wrap the bottom and top of a shoebox separately with Christmas gift wrapping paper. Add items that you purchased into the box. If you have children, grandchildren, nieces or nephews, ask them what they would like for Christmas. Add that, a few more smaller gifts, some candy, a winter hat, mittens or gloves, place a rubber band around the box and then the top. Label the box with the age group and gender of the child on top of the box. Use the following age groups when you create your label: infant, toddler, 3-5, 6-8, 9-12, 13 and up. Please only add new toys and please do not put any clothing except the hats, gloves or mittens in the boxes
All gifts must be available for pick up at the locations listed below. BY THE END OF THE DAY NOVEMBER 11, 2022. Please be sure and contact the drop off church closest to you to see when you can drop off the Shoeboxes to them.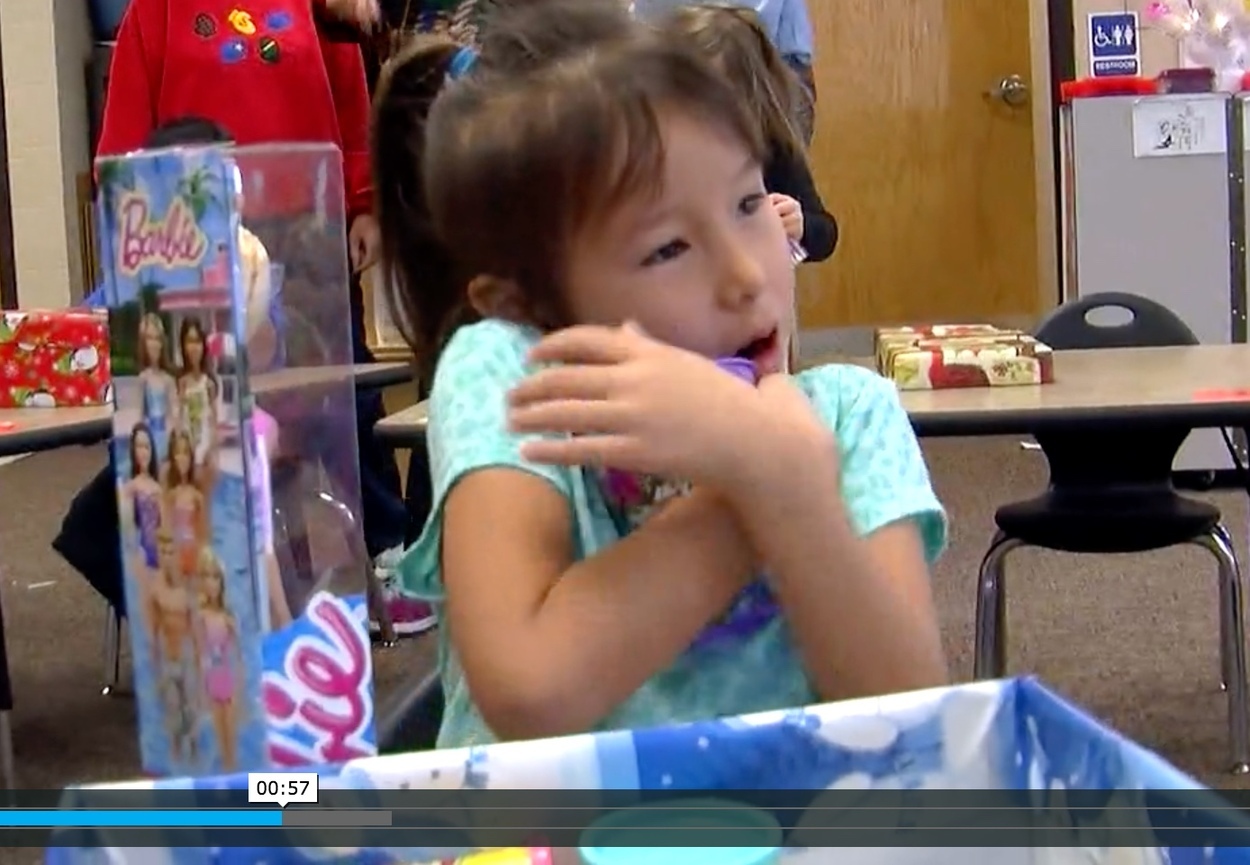 - Conference Office Mitchell, SD (Contact JoAnn)
"These small gifts are so much more than most people realize. They are God's love manifest through and for his children. The people that give these boxes are the hands and feet of Christ in a world that doesn't always see Him or feel Him. This is God's love in action. Thanks for all your support, blessings," Mike and Libby Flowers.