By:
Doreen Gosmire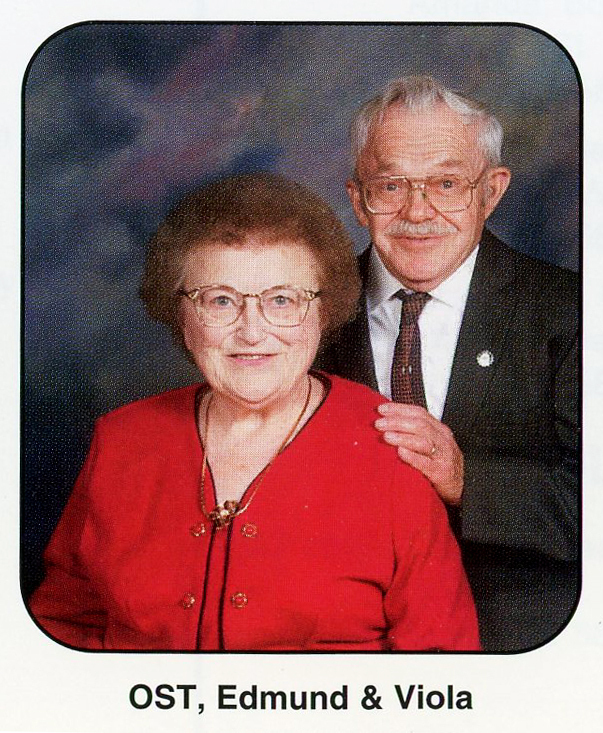 Edmund and Viola Ost both grew up as children of family farmers in North Dakota. In their married life they settled in the town of Fredonia, North Dakota and worked at the post office. The Osts never had children of their own, but lived a beautiful and simple lifestyle, sharing their love of God with many – especially their fellow faithful members at Kulm UMC.
Rev. Bruce Adams, who served as the pastor at Kulm UMC for 14 years, and now serves at Mandan UMC, fondly remembers Ed and Viola Ost. "Anytime the church was open they were there. They were very faithful and great personal friends to Cathy and me. They lived a simple life."
Edmund and Viola shared a mutual love of gardening. Pastor Adams describes them as master gardeners. "They had an amazing garden," said Bruce. "They used seed that they developed, and they shared the fruits of their gardening labors with many people in the church, including me."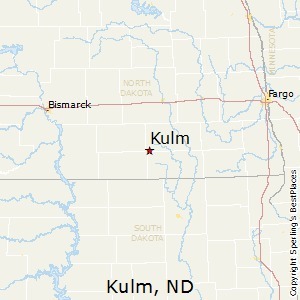 The couple served the local United Methodist Church in Kulm, North Dakota in several ways. Edmund served as their lay delegate for many years, Viola played the organ and sang in the choir, and the two were always active in adult Sunday School. They helped each spring at Lehr camp, a former United Methodist property, to get it ready for campers. If there was something at church that they could help with, they were there.
Rev. A. Julian Wigen, a retired elder, was the first connection that Edmund and Viola had to the Dakotas Conference. Wigen was the Dakotas United Methodist Foundation director at that time. He came to Kulm UMC and did a seminar on wills, estates and trusts. Those concepts of giving struck a chord with the Osts, and they made a plan to give back to their church.
Edmund Ost passed away at the age of 81, on January 17, 2003, in Wishek, North Dakota. Viola died on November 10, 2015, at the Prince of Peace Care Center at Ellendale, North Dakota. She was 89 years old. The couple left a land gift to the Dakotas United Methodist Foundation for camp and/or ministry scholarships. The Foundation, Dakota Wesleyan University and various other organizations had previously received gifts from the Osts.
The Ost's North Dakota land was sold at auction in the fall of 2017, and all the proceeds from the land sale were put into the Ost Endowment, established by the Dakotas United Methodist Foundation. Annual distributions from the Ost Endowment will provide for missions, camping and scholarships.

You can make a lasting difference in the future faith and lives of United Methodists in the Dakotas. The Dakotas United Methodist Foundation will assist individuals in setting up a gift as part of their estate through an endowment or investment. For more information, contact Sheri Meister, Executive Director of the Dakotas United Methodist Foundation by e-mail or phone 605-990-7790.