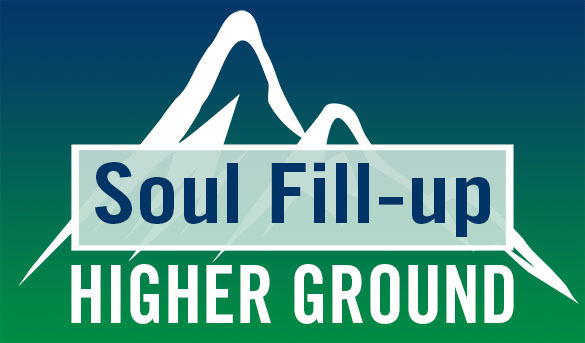 For the past few weeks several of you have joined us for Soul Fill-up, Wednesdays at 9 a.m. Central / 8 a.m. Mountain Time. This has been a time to stop, relax, and worship with your colleagues. It is a devotion created especially for you by the Higher Ground spiritual directors. The response has been great and we give thanks for your participation. We will continue these sessions on Wednesday, June 17, 2020, so mark your calendar and take a moment to breathe, be still, and feel how much we care about you. Let us pour back into you and refill your tank.
View the May 27 Soul Fill-up session here. View all of the Soul Fill-up sessions here.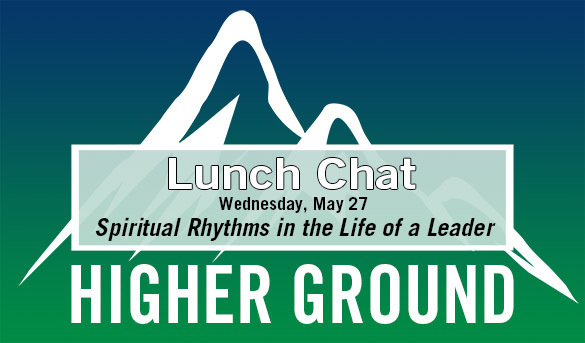 Lunch Chats were held at 12:30 p.m. Central / 11:30 p.m. Mountain Time. On Wednesday, May 27, Dr. Susan Reese led a discussion titled, "Spiritual Rhythms in the Life of a Leader." View the Lunch Chat from May 27 here. View all past Lunch Chats here. Or listen to the Lunch Chat as a podcast on Spreaker here.