By:
David Stucke, Dakotas Conference Communications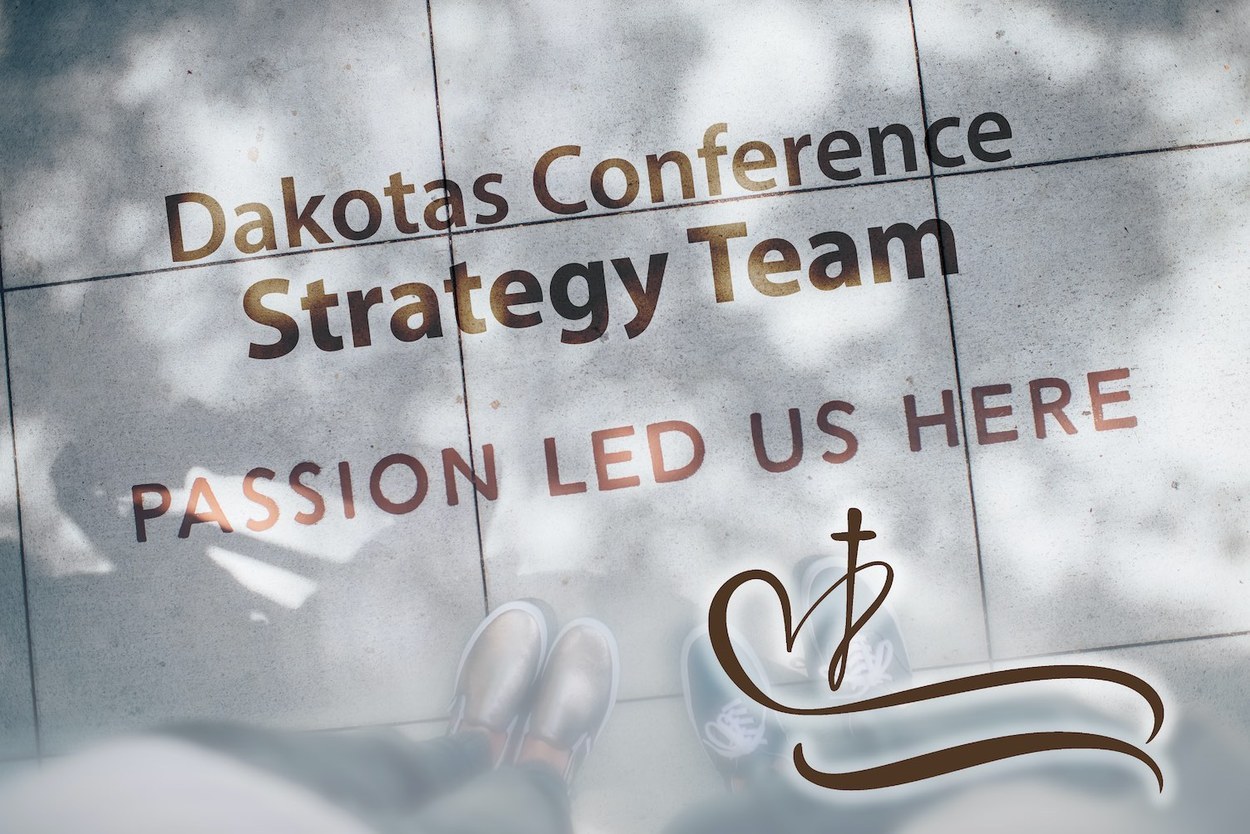 Your Dakotas Conference Strategy Team has been praying and working toward General Conference and beyond, to consider how the Dakotas Conference might live into the future with new models of connection and strategy that accomplish our common mission. Bishop Laurie Haller, serving as the interim bishop for the Dakotas Conference, calls the Strategy Team to continue their work.
The pandemic changed plans for each of us, our communities, our churches, and the meeting of the denomination, originally scheduled for May, 2020, in Minneapolis, even postponing it for a second time. The first postponement meant re-scheduling so that delegates from every conference could gather in-person from August 29 through September 7, 2021. The second postponement, to August 2022, again made us realize how fragile our human plans can be, especially in the face of a global pandemic, which is far from being under control.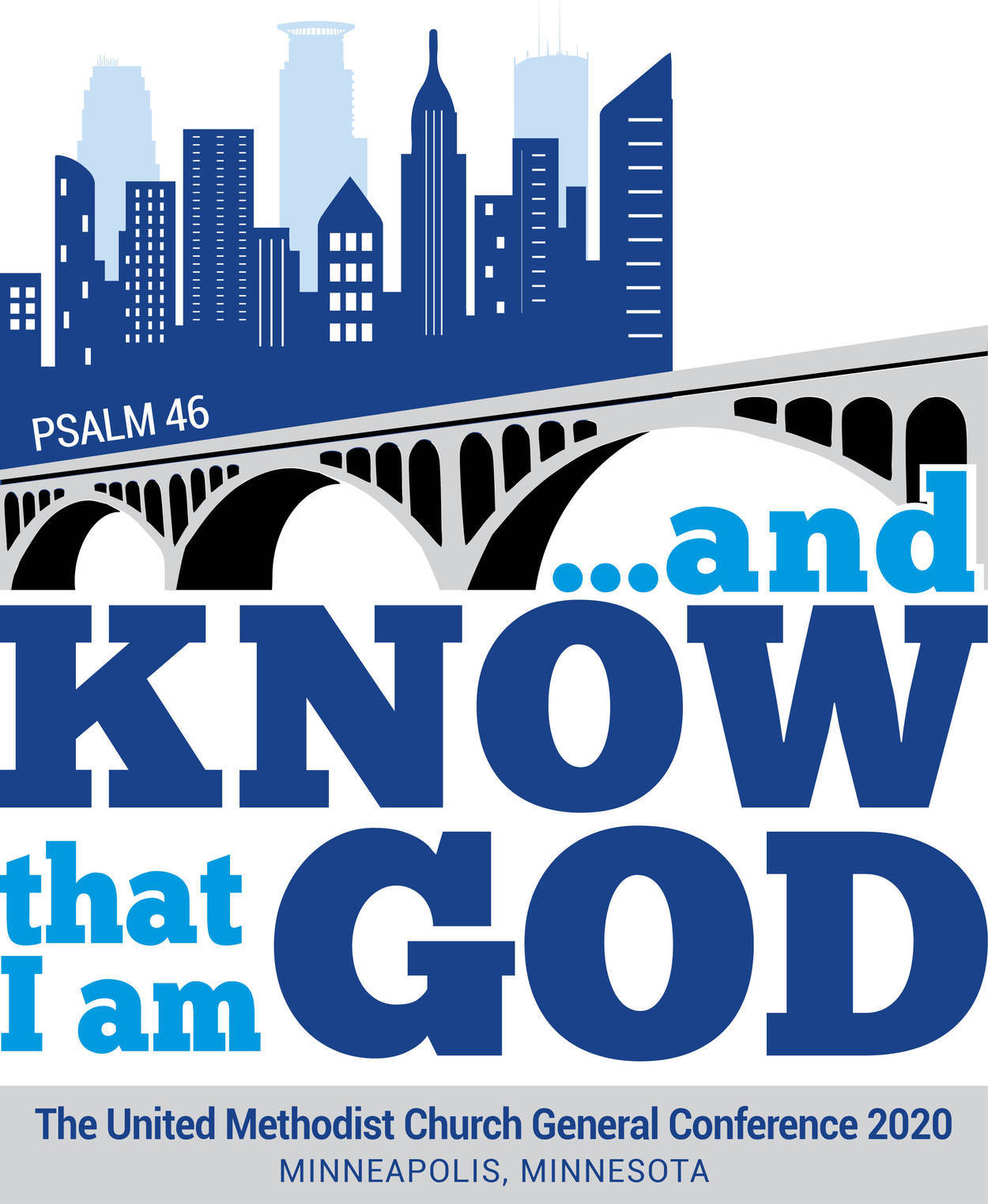 To focus our hearts on the task at hand– the making of disciples for the transformation of the world– your Dakotas Strategy Team has written prayers for each day the General Conference would have been in session in 2021.
Beginning with Bishop Laurie Haller's introductory prayer, the Strategy Team invites you to join with them in offering these prayers each day, from August 29 through September 7, 2021. You can access the prayers here.