By:
Doreen Gosmire, director of communication, Dakotas UMC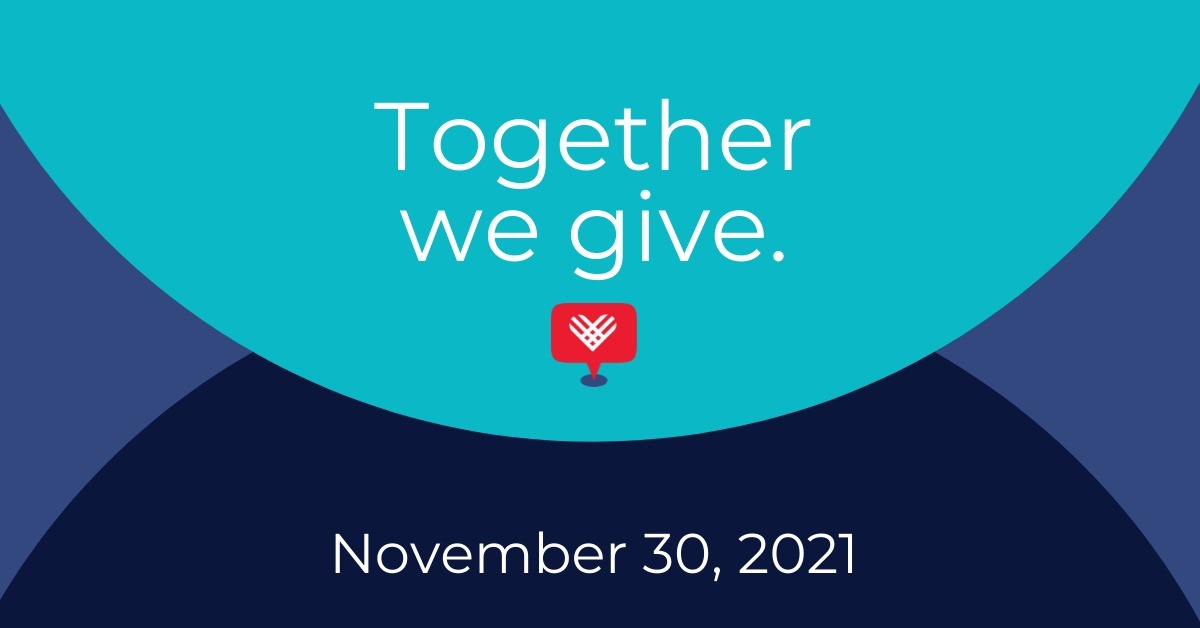 Giving Tuesday is a global generosity movement unleashing the power of people and organizations to transform their communities and the world on November 30, 2021, and every day. It was created in 2012 as a simple idea: a day that encourages people to do good.
You can give through the United Methodist Global Ministries Advance Funds. When you give through the Advance, 100% of your gift goes to serve others in the way that you choose. Here are some Dakotas Conference missions and ministries that you can donate to on Giving Tuesday.
---
Solar Oven Partners — Volunteers fabricate oven components here in the Dakotas. Solar ovens and solar cooking seminars are brought to small communities in the Dominican Republic. Solar ovens bring the benefits of healthy cooking, diversion of fuel costs to other family needs, and even potential of using the solar oven to supplement the family income.
Solar Oven Partners has prepared a 2021 brochure that gives all the information you need to provide a solar oven (or part of an oven) as an alternative gift. Giving Tuesday is a big day for us. Learn how your giving can honor a loved one or friend. Discover your volunteering can meet an urgent need. Go to solarovenpartners.org to read more, and download our Advent poster. These four Powerpoint slides will also help make sure you're ready for Alternative Giving throughout Advent, that will have continuing impact through Solar Oven Partners. Read facebook updates and follow SOP here.
Tree of Life — Tree of Life is a relief agency located in Mission, South Dakota, on the Rosebud Reservation, serving several of the poorest counties in the United States. The reservation has an 80% unemployment rate. The ministries of Tree of Life include: The Warm Welcome feeding program and food pantry, Tree of Life Boutique­ ­thrift store, and a construction ministry. Download a brochure about the ministries at Tree of Life. Learn more about how Tree of Life fed the hungry during COVID. See the details of the new kitchen.
Alternatively, please give directly to these Dakotas Conference mission ministries:
Bakken Oil Rush Ministry in Watford City, North Dakota — Bakken Oil Rush Ministry is a foundational, caring outreach that helps people in Watford City, providing needed items through the thrift store. The ministry connects with the community through a quarterly gathering, bringing families together for a meal and devotional. The Bakken Oil Rush Ministry in Watford City works in partnership annually with community supporters through the Comedy Café fundraising event to offset operational expenses. The ultimate ministry goal is to help people find a place where they feel cared for and where Watford City feels like home.
Out in Faith in Williston, North Dakota — Out in Faith serves those in Williston who need basic items including personal care items, coats, hats and gloves, small household items, and blankets. The ministry hosts a weekly meal and worship service— God in Faith Together; GIFT. Support is also given to help people connect to housing, employment, and other services.
Spirit Lake Ministry Center in North Dakota —The Spirit Lake Ministry Center is dedicated to supporting the peoples of the Spirit Lake Nation and is an approved United Methodist Volunteer in Mission destination. The Spirit Lake Ministry Center hosts volunteer teams from all over the country every year. These Volunteer in Mission (VIM) teams perform light construction and maintenance on homes, Tribal buildings, and grounds on the reservation and provide children's activities. Spirit Lake Ministry Center coordinates Shoebox Christmas gifts to over 6,000 children across the reservations of North Dakota, South Dakota and into Minnesota. Spirit Lake Ministry Center is also home to The Journey, a congregation worshipping every Sunday evening and reaching out to serve the people of the Spirit Lake Nation.