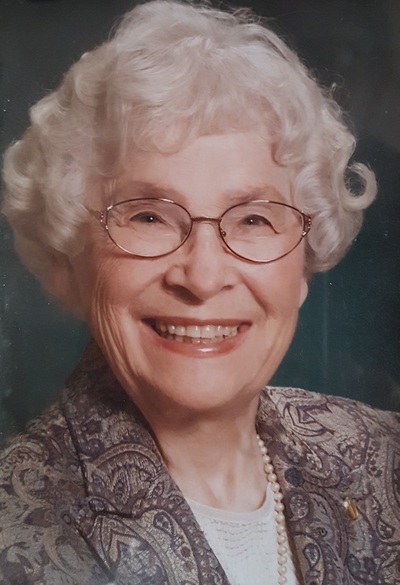 Barbara Howard Voas, 92, died on Sept. 21, 2019, in Fort Collins, Colorado. Barbara is the wife of Rev. Kenneth Voas, deceased elder of the Dakotas Conference.
Together Barbara and Ken served the Dakotas Conference at: Cavour, Pearl Creek, Richland; Garden City, Florence; Watertown First; Clark , Henry; Clark, Garden City; Rapid City First; Sioux Falls Sunnycrest; and Dickinson. Barbara also supported Ken as a district superintendent.
A funeral service will be held at the United Methodist Church in Clark, South Dakota, on Saturday, September 28, at 1 p.m.
View a complete obituary here.