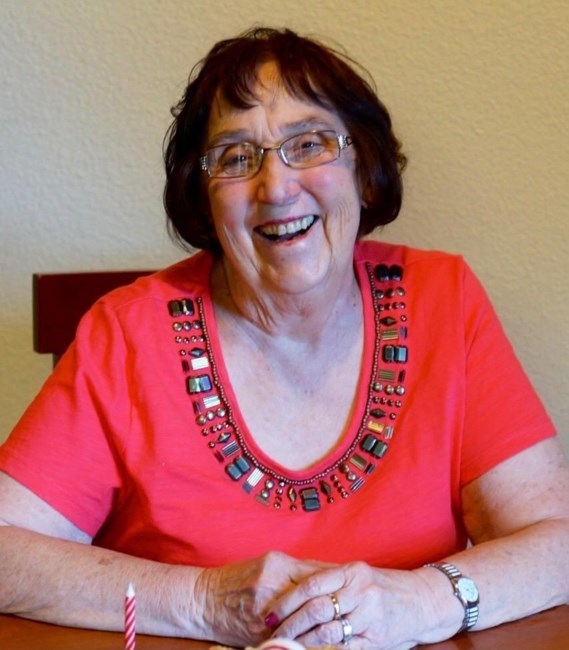 On Saturday, May 22 2021, Bernice V. Rath, died in Chandler, Arizonia. Bernice is the widow of Rev. Ted Rath, deceased elder of the Dakotas Conference.
Together they served the Dakotas Conference at: McClusky / Mercer; Cavalier Trinity; Cavalier Trinity / Concrete; Cavalier Trinity / Concrete / Hamilton; Cando / Churches Ferry; Cando / Starkweather.She had a long career teaching in elementary schools in Merrill, IA, Naperville, Illinois, McClusky, North Dakota, Cavalier, North Dakota, and Rock Lake, North Dakota.
A full obituary can be viewed here.