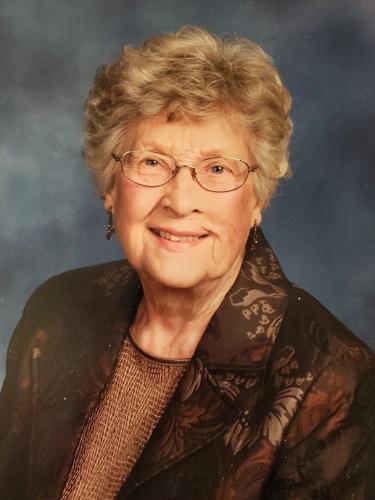 Doris May Horner, 91, passed away at her home in Spearfish, South Dakota, April 11, 2022. Doris is the widow of Rev. Charles (Chuck) Horner.
Together Pastor Chuck and Doris served the Dakotas at: Colman, Spearfish, Deadwood, and Watertown First. They also served in the Alaska Missionary Conference.
A memorial service will be held in late May at the United Methodist Church in Spearfish, South Dakota.
View a full obituary here.