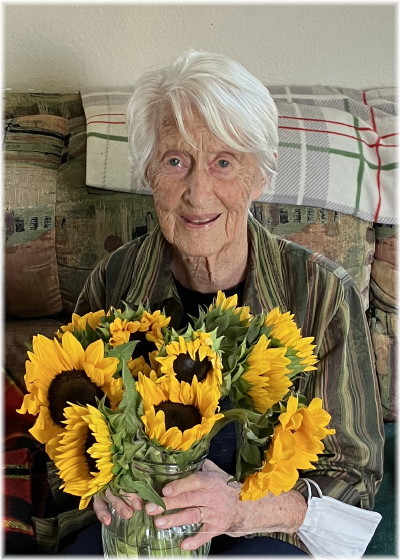 Sympathy is extended to the friends and family of Harryette Sjursen, 90, formerly of Erie, Arthur, and Dickinson, who passed away peacefully on Saturday, February 11, 2023 in Phoenix, AZ with family by her side. She is the spouse of the late Rev. Ralph Sjursen, elder of the Dakotas Annual Conference of The United Methodist Church.
Together, Harryette and Ralph served Methodist and United Methodist churches across North Dakota, including Velva-Benedict, Hunter-Arthur, Dickinson, and Grassy Butte.
A Celebration of Life Service will be held June 17, 2023 at 1:30 PM at the United Methodist Church in Arthur, ND.