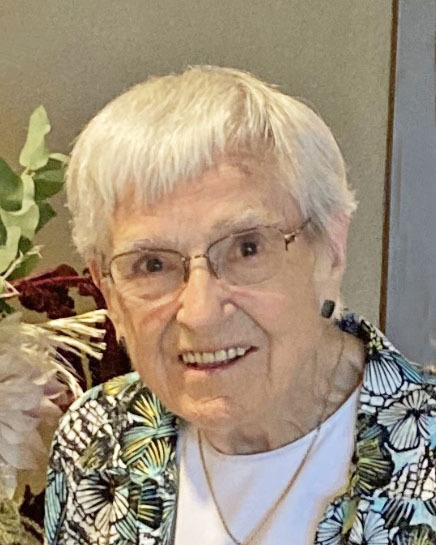 Arlene Marie Towler, age 94, Sartell, MN, died Tuesday, October 4, 2022 at the St. Cloud Hospital in St. Cloud, Minnesota. Arlene was the wife of Rev. James Towler, a retired elder of the Dakotas Conference.
Together Arlene and James served the Dakotas Conference at Fargo First; Bowbells/ Coteau/ Kenmare; Arthur/ Hunter/ Erie; Langdon/ Hannah; Miller/ Greenleaf; Timber Lake/ Timber Lake ALC (ELCA)/ Isabel UCC/ Timber Lake ABC; and Kennebec/ Reliance.
Funeral services will be Saturday, November 12, 2022, at 10:00 AM at First United Methodist Church, Sartell, Minnesota. Visitation will be one hour prior to the service at the church on Saturday.
View a full obituary here.