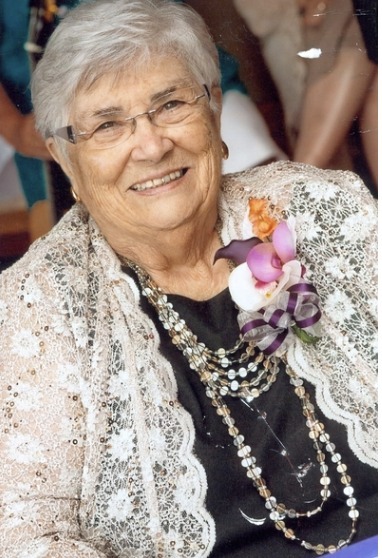 Phyllis Louise Erdmann, 97, passed away Sunday, March 28, 2021 at Good Samaritan Village of Sioux Falls, South Dakota. Phyllis is the widow of Dakotas Conference elder Rev. Edgar Walter Erdmann.
Together Walt and Phyllis served the Dakotas Conference at: Chaffee /Casselton; Grand ForksZion; Bismarck First; Valley City Epworth; Jamestown St. Paul's; all in North Dakota, and Milbank Central, in South Dakota.

A Celebration of Life is scheduled for 10:00 a.m., July 12, 2021, at Sunnycrest United Methodist Church in Sioux Falls, South Dakota.