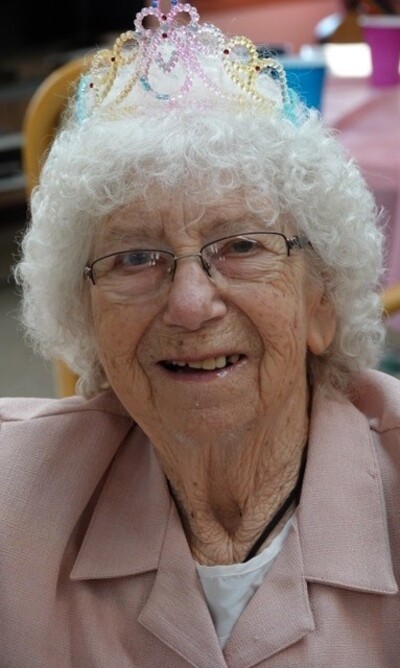 Reverend Lyla Siebrecht, age 90, formerly of Redfield, South Dakota, passed away Saturday, January 7, 2023, at the Callaway Good Life Center in Callaway, Nebraska. She was an ordained elder of the Dakotas Conference who retired in 1998.

Reverend Siebrecht served the Dakotas Conference churches at Ree Heights UMC, Hazel, Henry, and Kellerton UMCs; Todd-Mellette Larger Parish; DeSmet, Carpenter, Esmond, and Iroquios UMCs; Wall, Wasta, and Quinn UMCs; Custer-Fall River Larger Parish; Britton UMC and Pierpont Community Church.

Memorial services are planned for spring or early summer 2023. Arrangements in South Dakota have been entrusted to Hyke Funeral Home of Redfield.

View a full obituary here.