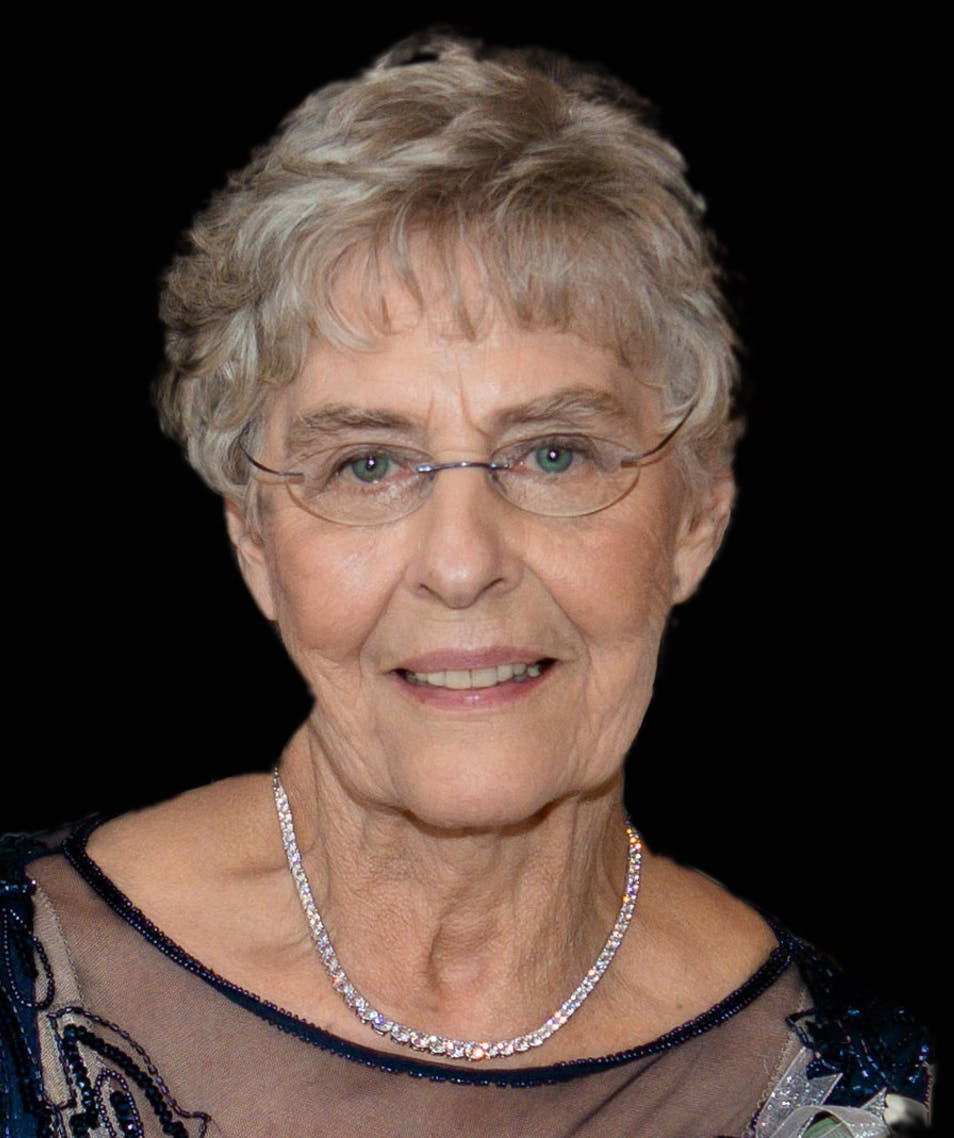 Rev. Marilyn 'Lyn' Nelson, 84, passed away on April 7, 2019 in Minnetonka, MN. She was a retired elder of the Dakotas Conference.
Rev. Nelson served the Dakotas Conference churches of: Rapid City Knollwood Heights, White River / Mission / Wood UCC; Tree of Life Ministries; and Wessington Springs.
A memorial service will be held on Saturday morning, July 13, 2019, at Lakewood Cemetery Memorial Mausoleum in Minneapolis, Minnesota at 10:00 a.m.
View a complete obituary here.