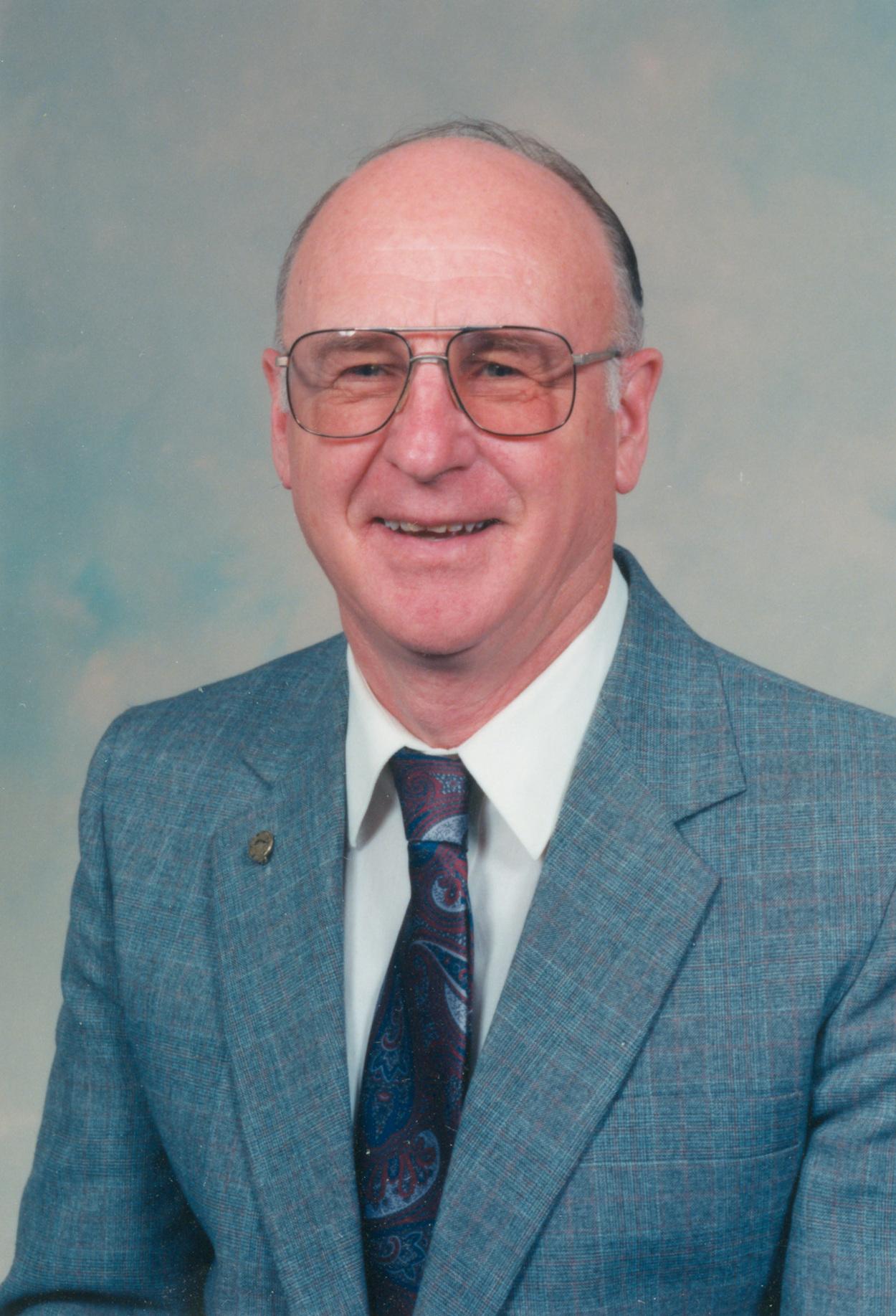 Rev. Robert "Bob" Roth. Dakotas UMC file photo.
Rev. Robert "Bob" Roth, 88, of Spearfish, South Dakota, died Saturday, March 16, 2019, in Belle Fourche, South Dakota. Pastor Bob was a retired elder of the Dakotas Conference.
Rev. Roth served the Dakotas Conference churches of: Seneca; Fulton / Farmer; Belle Fourche /Camp Crook/ Buffalo; Belle Fourche / Harding Co.; Britton / Langford / Landford UPC; South Dakota Program Director; Sturgis.
Visitation will be from 5:30-7:30 p.m. on Thursday, March 21, at Kinkade Funeral Chapel in Sturgis, South Dakota. Funeral services will be at 10 a.m. on Friday, March 22, at the United Methodist Church in Sturgis.
View the full obituary here.