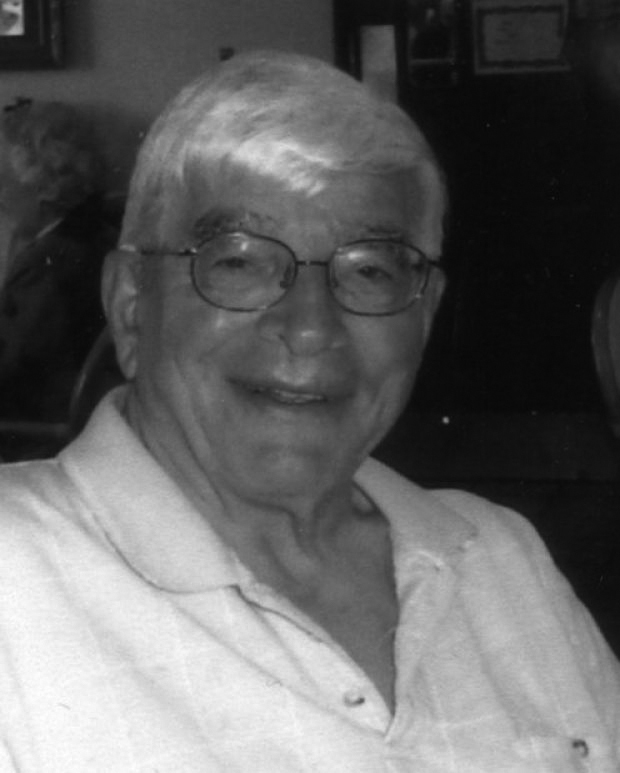 Rev. William Mario Cascini, of Lincoln, Nebraska, died May 17, 2019. Rev. Cascini was a retired elder of the Dakotas Conference.
He served the Dakotas Conference at: Gary and Clear Lake. He was in extension ministry at Nebraska Wesleyan University for 38 years, where he was the chair and professor for the Department of Sociology, Anthropology, and Social Work.
Cremation with inurnment at Lincoln Memorial Park Cemetery will be held at a later date.
View a full obituary here.