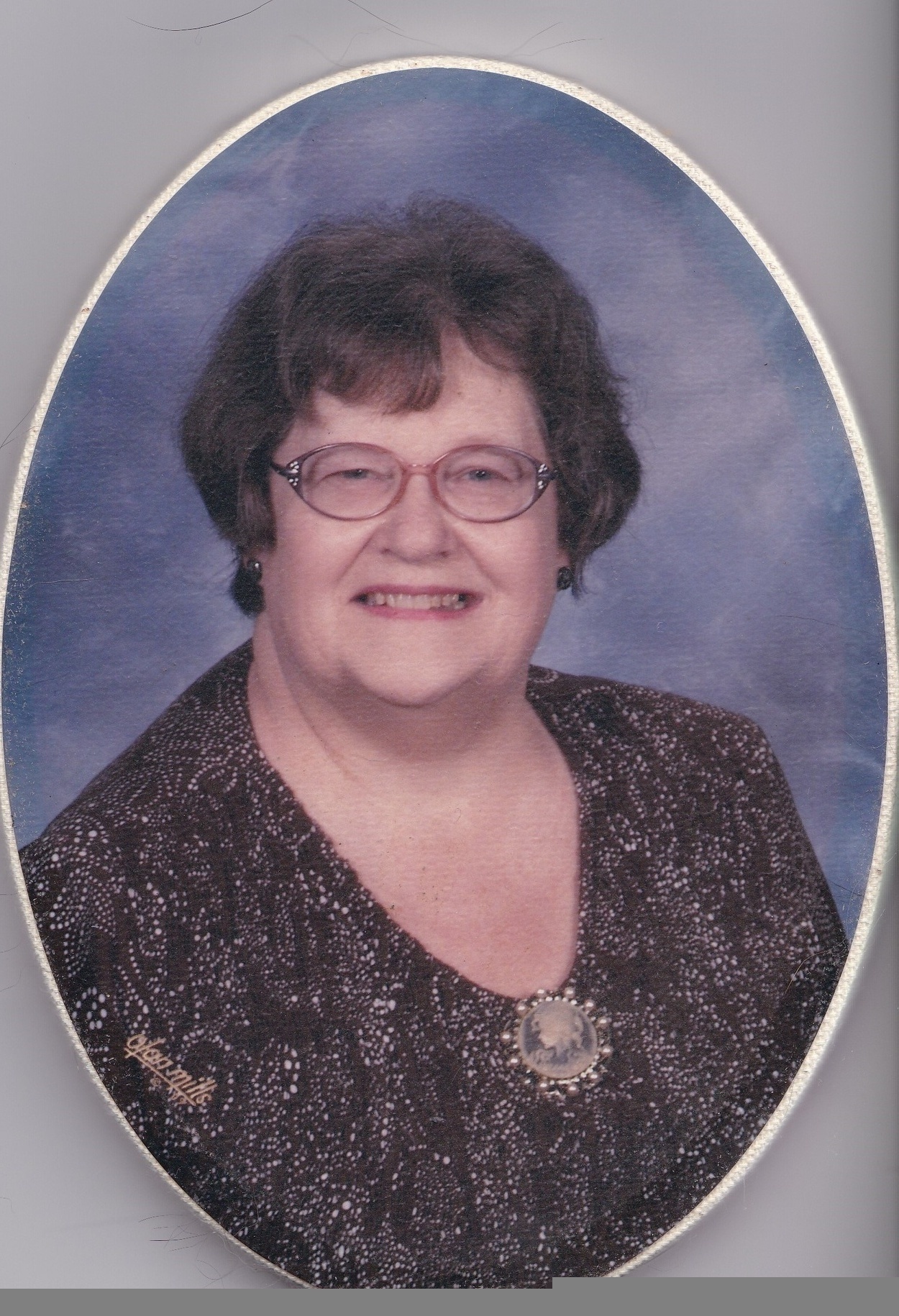 On January 27, 2021 V. Kaye Lord, 79, lately of District Heights, Maryland, went home to be with the Lord. She is the widow of Rev. Glenn Lloyd.
Together Kaye and Glenn served the Dakotas Conference at Edgeley and Carrington in North Dakota.

Funeral service will be held at the Pope Funeral Home, Forestville Maryland, on February 3rd, 2021 at 2:00 pm. A graveside service will be held at the Silent Vale Cemetery, Maine Township, Otter Tail County, Minnesota on February 8, 2021. Further details about both services can be found on the Pope Funeral Home and Glende-Nilson Funeral Home websites.
View a full obituary here.